Glen's Golden Milestone Aboard Exclusive Sydney Harbour Cruises!
Happy birthday again, Glen! We hope to see you and your friends aboard All Occasion Cruises again soon.
Growing older isn't always a bad thing. Glen had an incredible 50th birthday cruise celebration with All Occasion Cruises that perfectly mixed the spectacular views courtesy of the MV Bella Vista mixed with great music and amazing company. If we had all these drinks, food, and dessert at every party, we'd gladly add another year to our age!
To make Glen's 50th extra special, we arranged for exclusive Sydney Harbour cruises to take him and his guests for an exciting nighttime cruise along Sydney Harbour. With Sydney's amazing skyline in the background and ace entertainment on board, we believe the exclusive Sydney Harbour cruises party was a success! And what kind of parties on Sydney Harbour cruises aren't complete with great music and a night of non-stop dancing? We loved seeing everyone having fun!
Check out these fun snaps from Glen's 50th.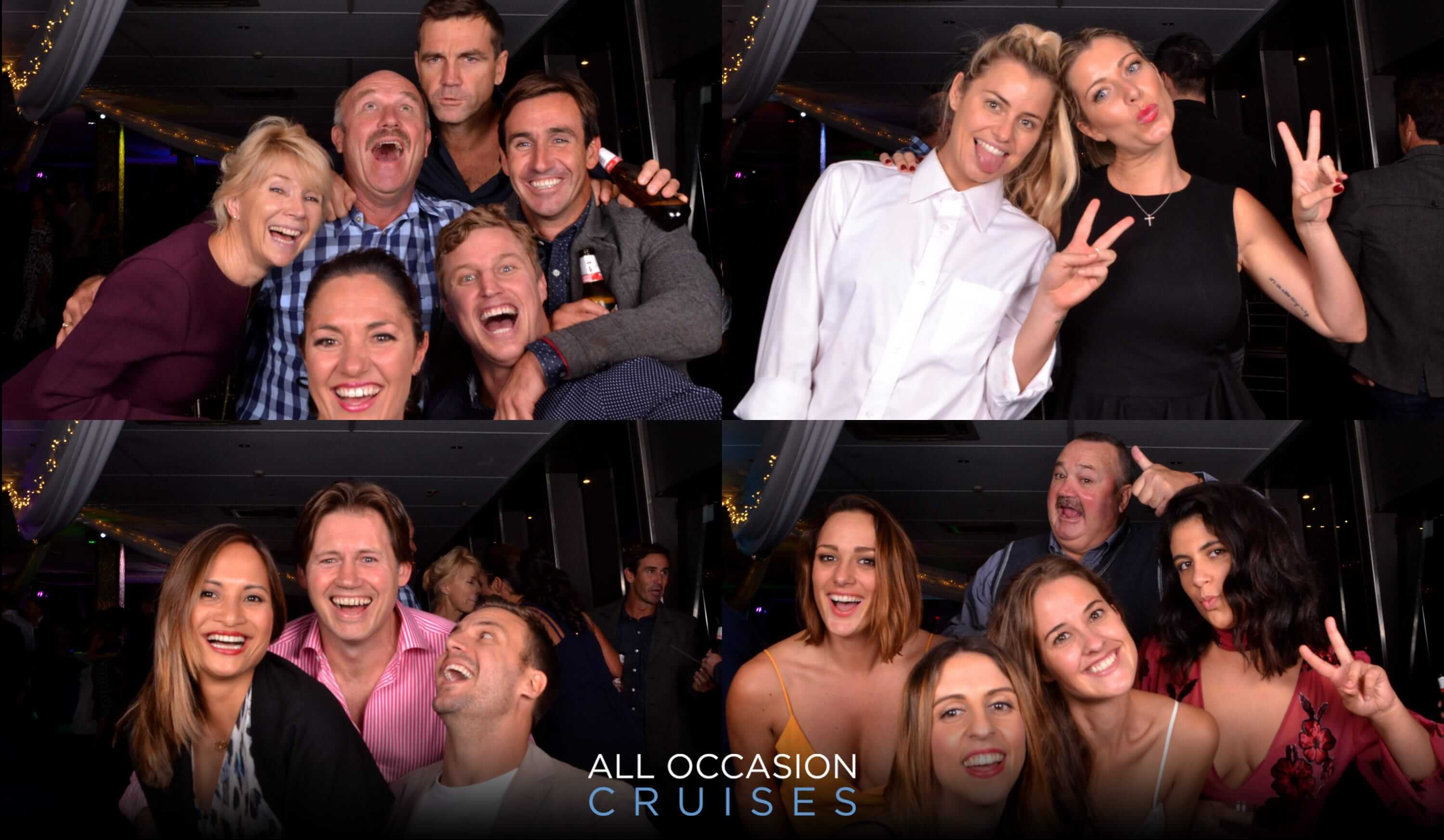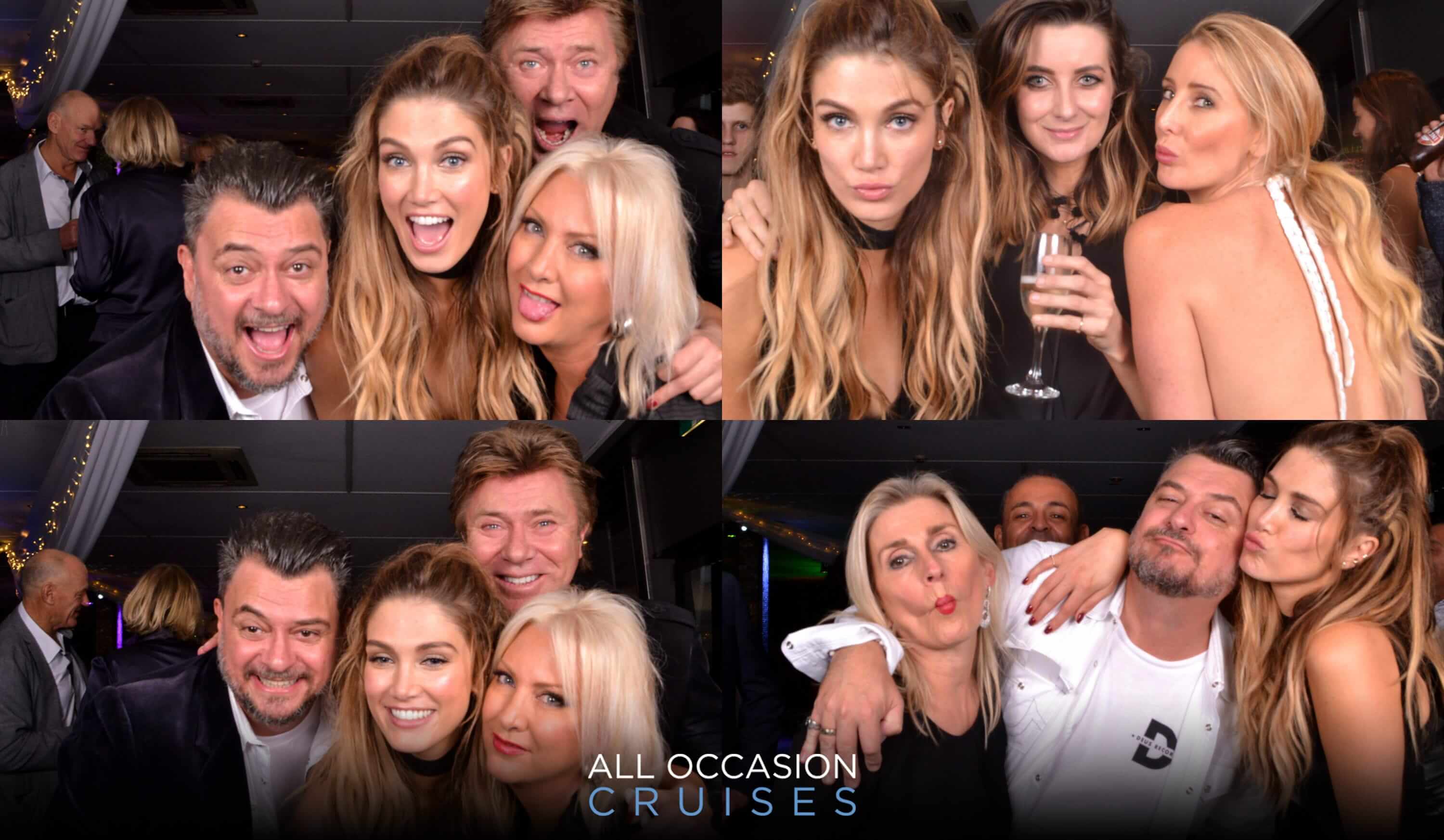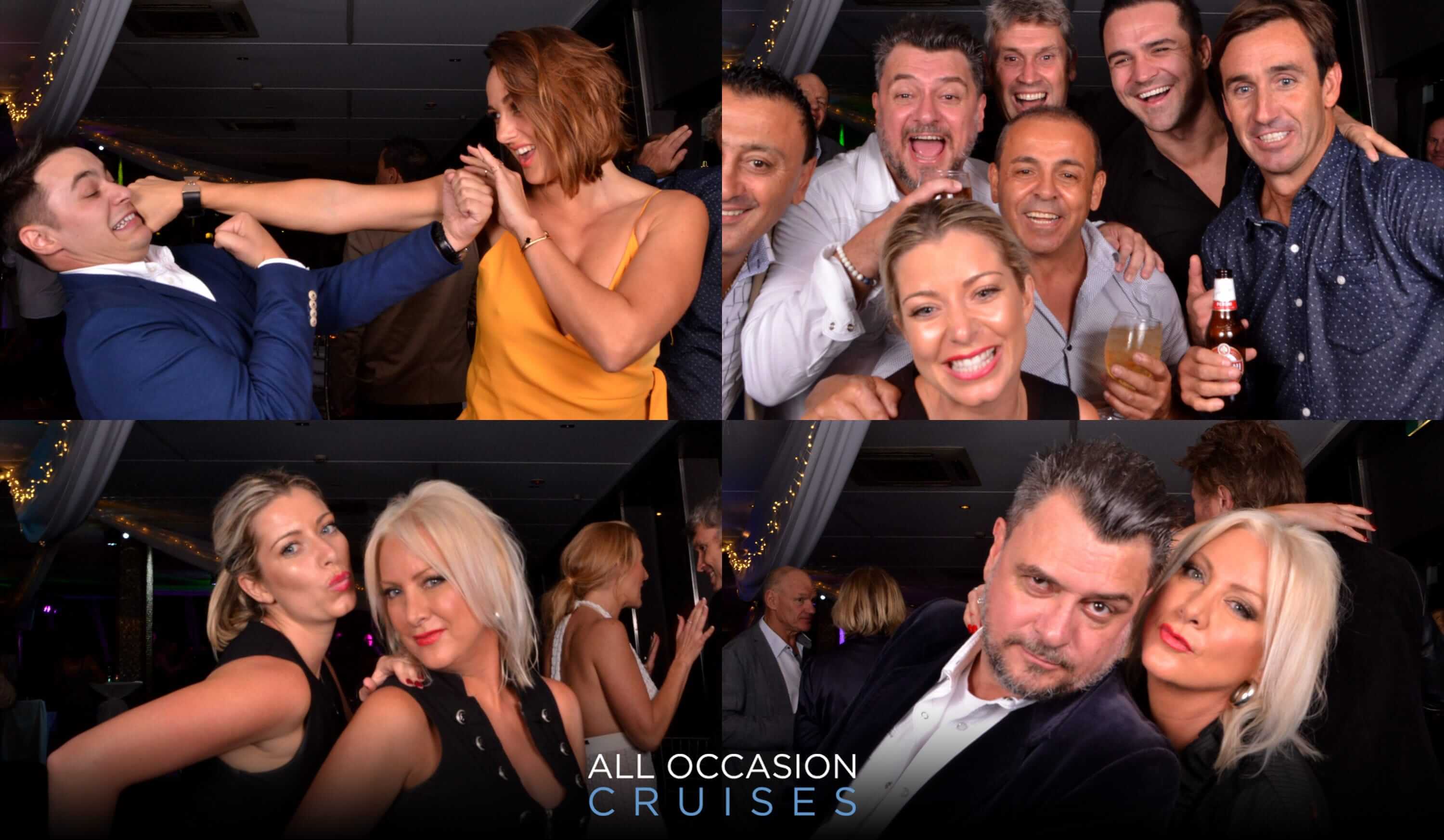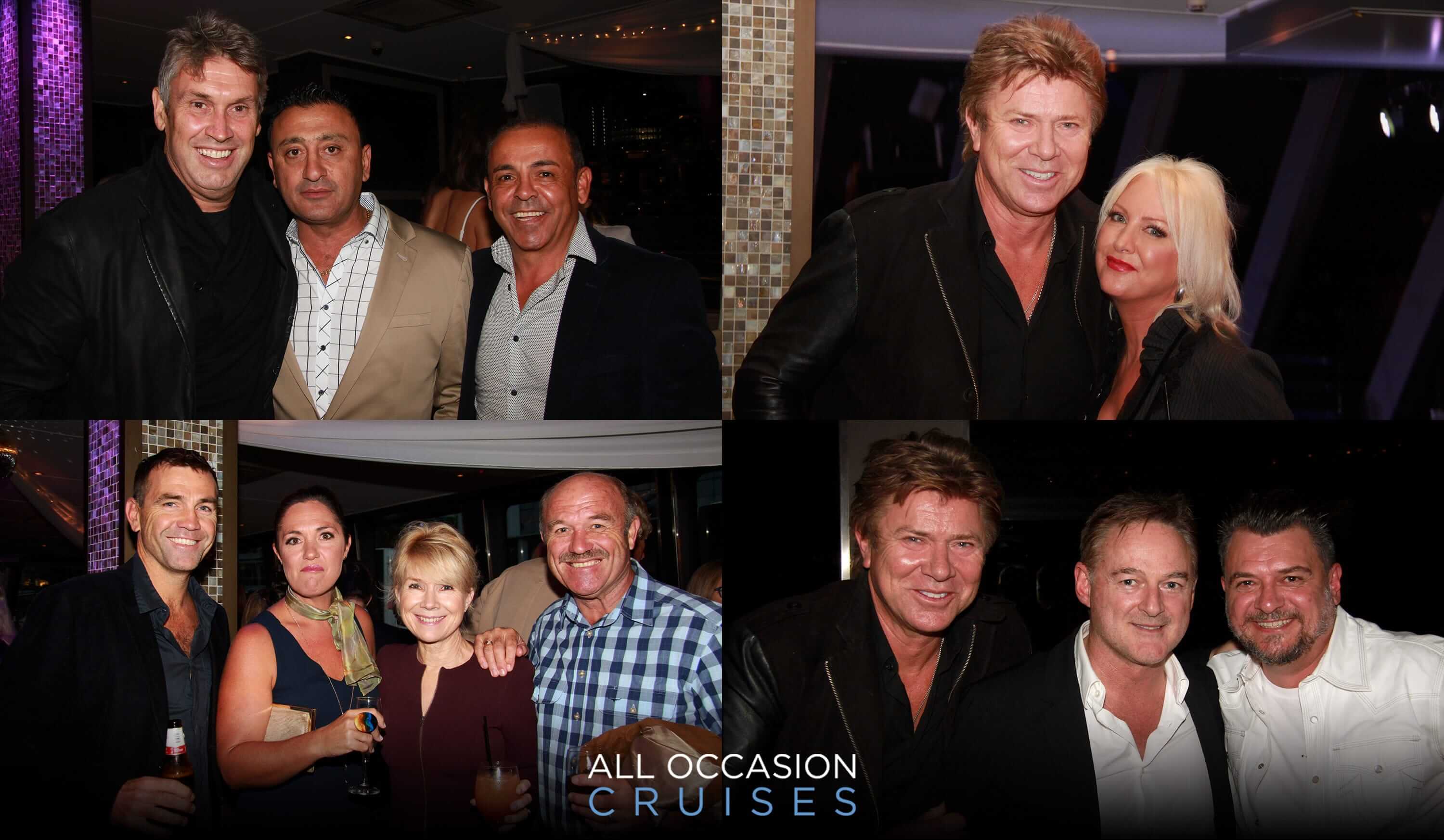 All Occasion Cruises is the perfect venue for your own celebration. With multiple luxury yacht hire options and Sydney Harbour cruises to choose from, you'll surely be finding any excuse to party with us! Browse through our range of luxury yachts and boats to find one that's perfect for your party's needs.
We've made party planning even more stress-free by taking care of every detail – from detailed planning, meticulous preparation and finally assisting you throughout the party itself. No need to worry about multiple suppliers and caterers – we've got that covered for you! Just tell us what you want and we can make it happen.
Thinking of planning your own birthday party? Let us throw you a birthday party on an exclusive yacht hire or private Sydney Harbour cruises. Talk to one of our coordinators today.