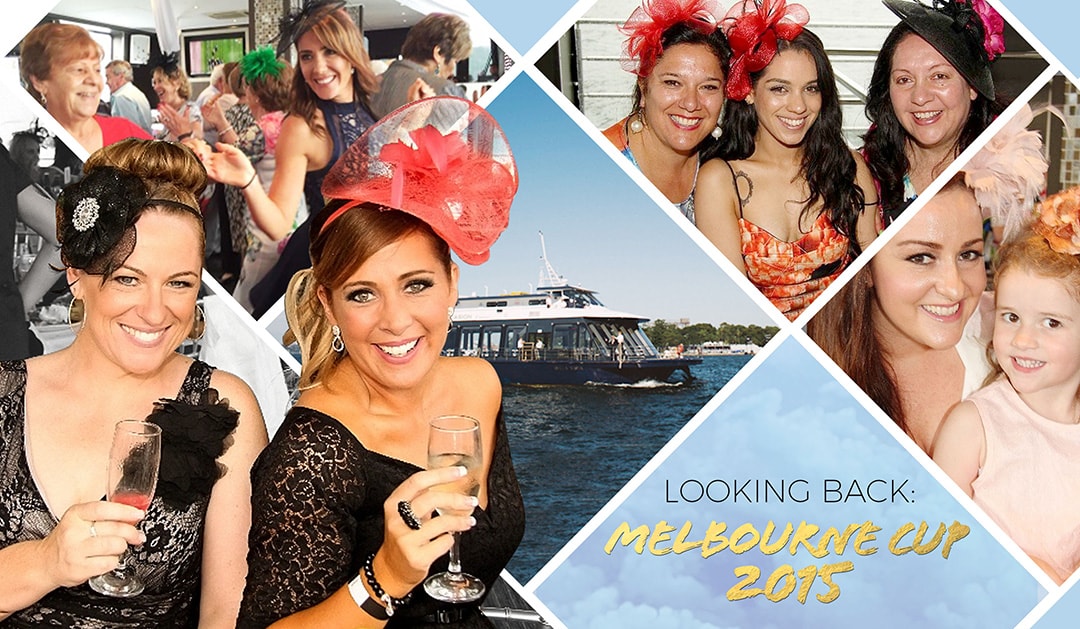 We're incredibly excited now that the Melbourne Cup Cruise is less than a month away. We can't wait to feast on a delicious seafood buffet and enjoy the thrill of the race while sailing on a Sydney Harbour cruise.
Our onboard chefs have made it their mission to outdo last year's spread. Check out what's on this year's menu.
You don't need to be in Melbourne to feel the adrenaline in the air! Check out these fun photos from last year's Melbourne Cup.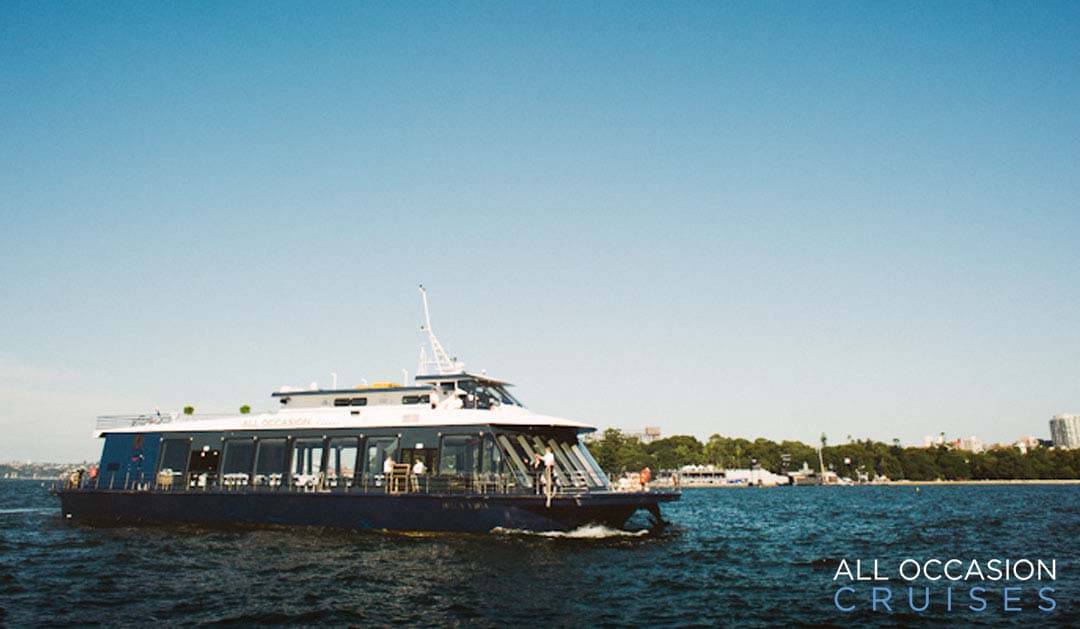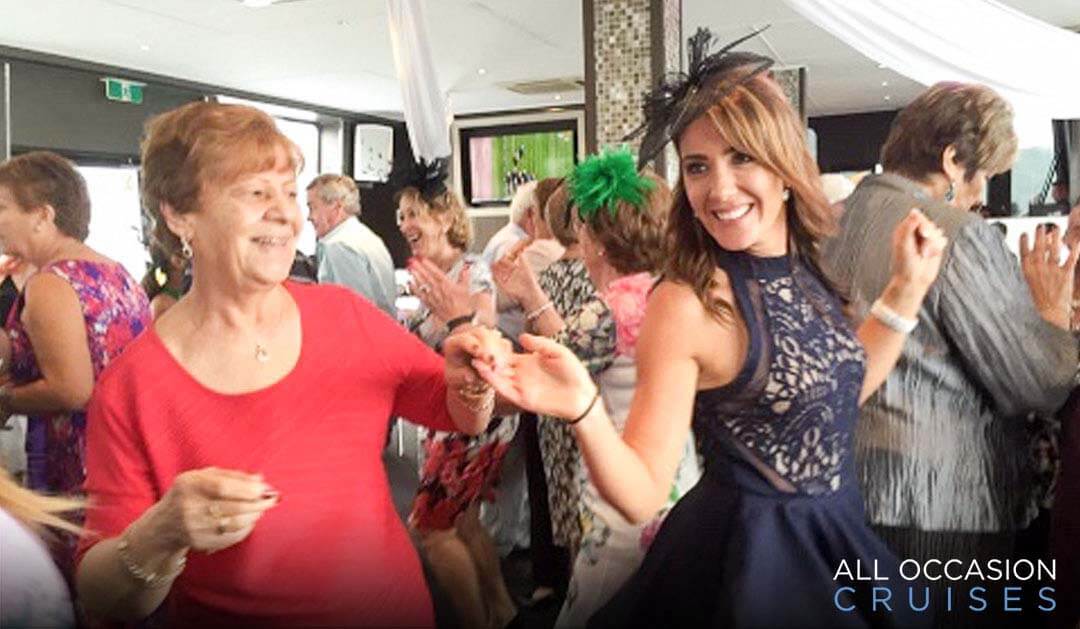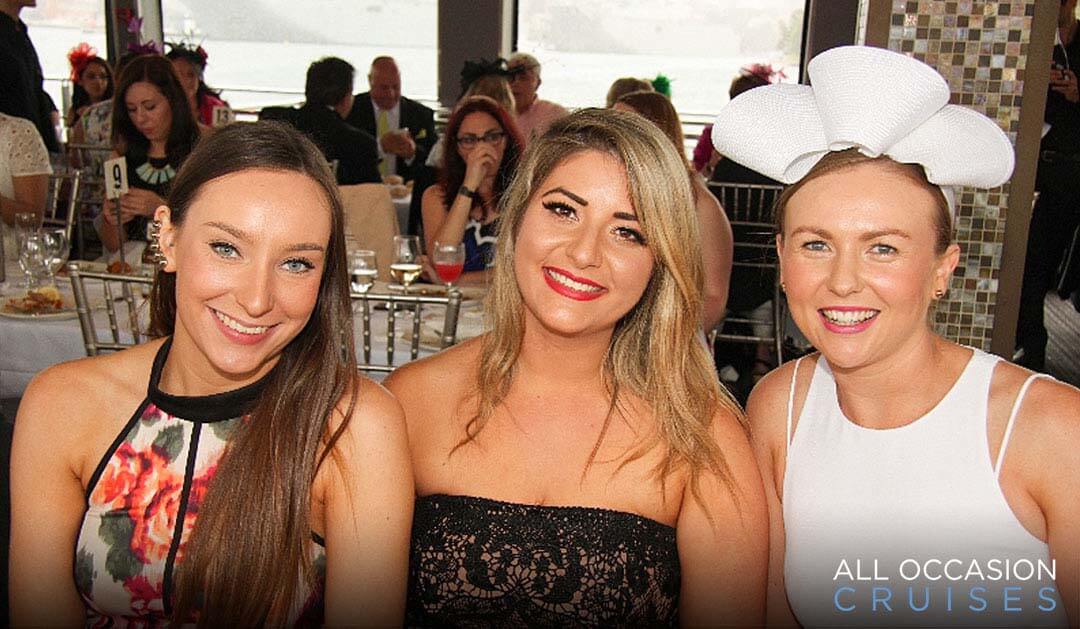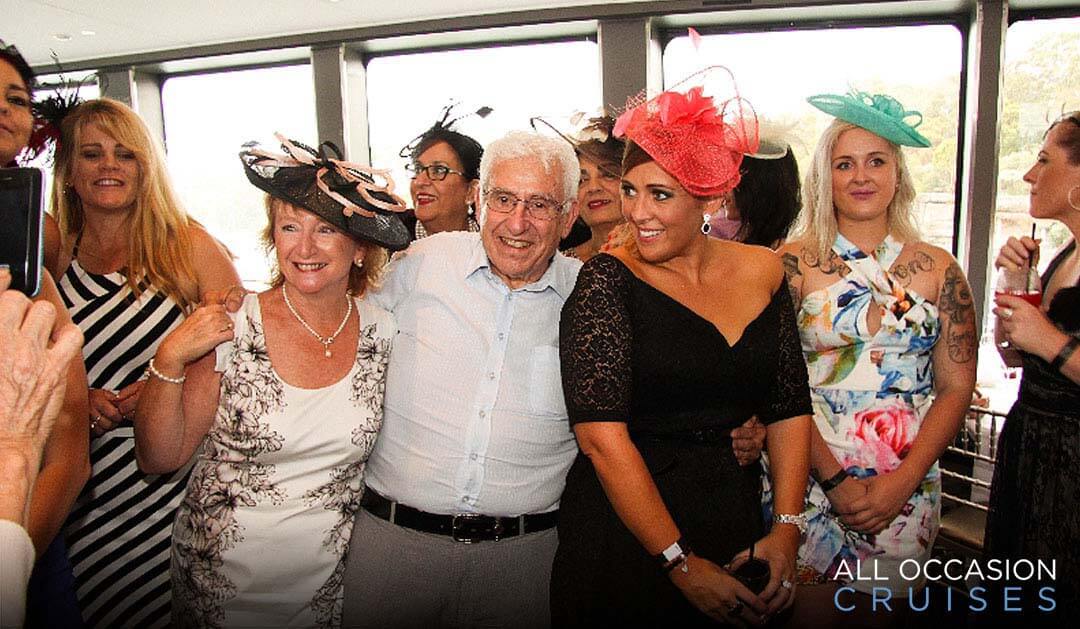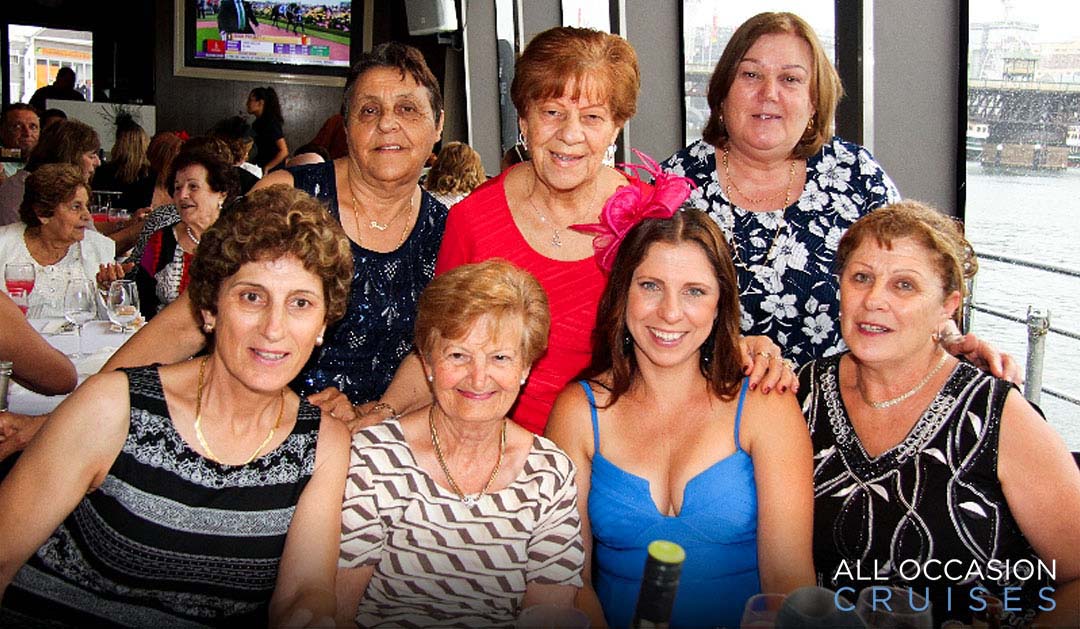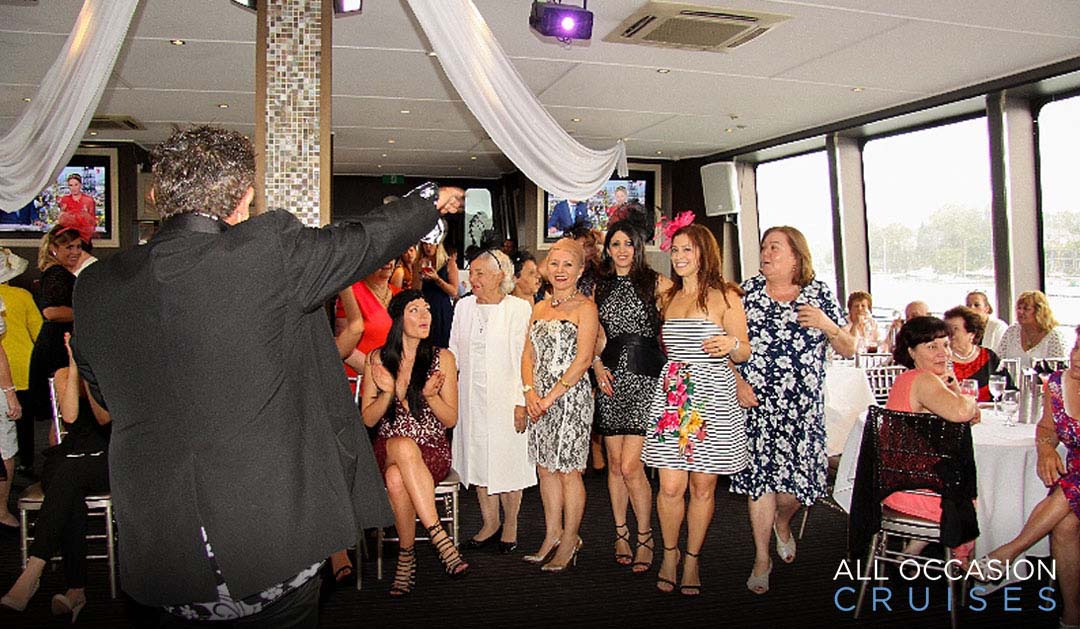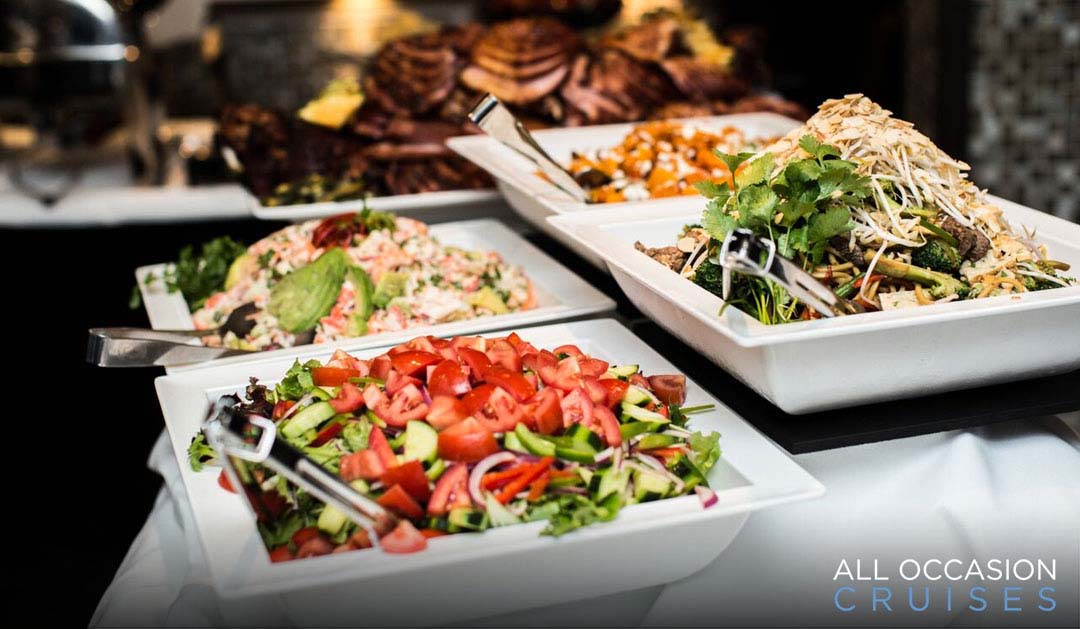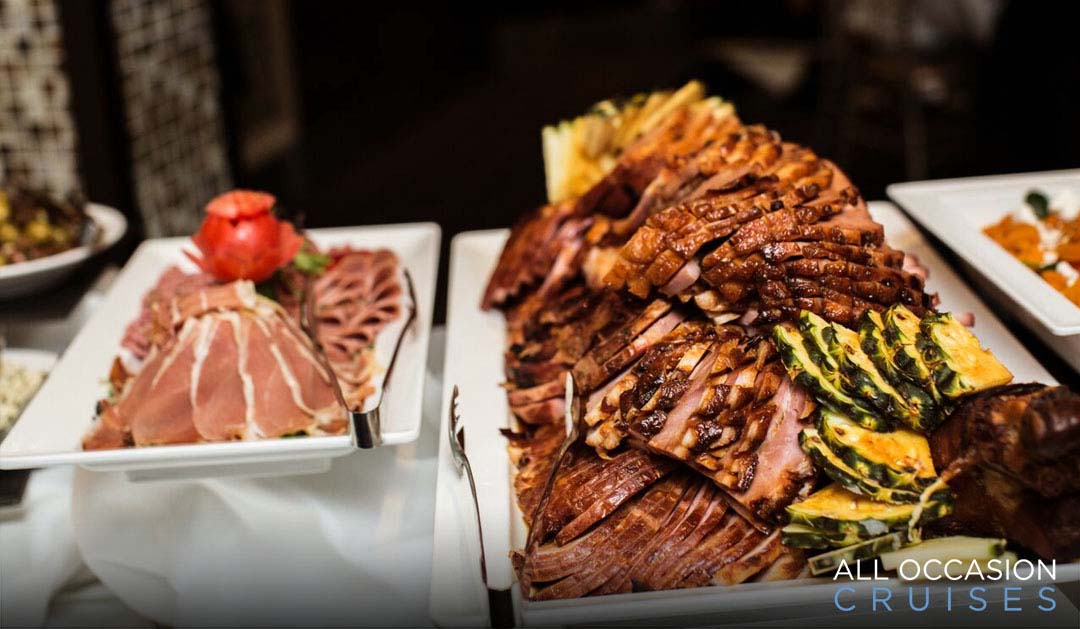 Our Melbourne Cup cruise is on of the most highly anticipated Sydney Harbour cruises of the year and seats sell out fast. Each package is priced at $75pp with limited seats available onboard. Make sure you've made your reservation aboard All Occasion Cruises. Click here to book your seat today.