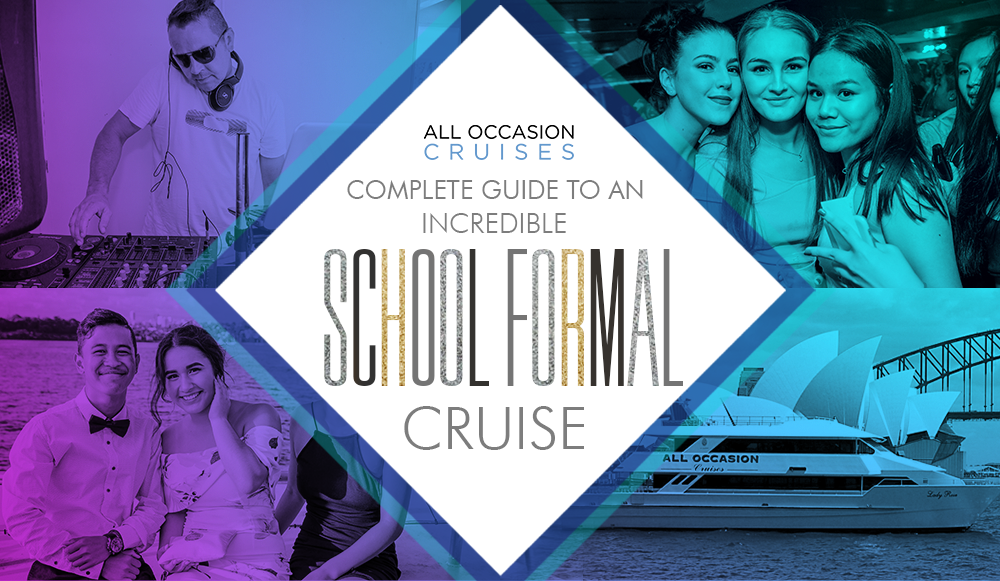 School formal season is coming! It's the best night of the school year to party and celebrate
with your closest friends. Make it a night to remember with our quick tips!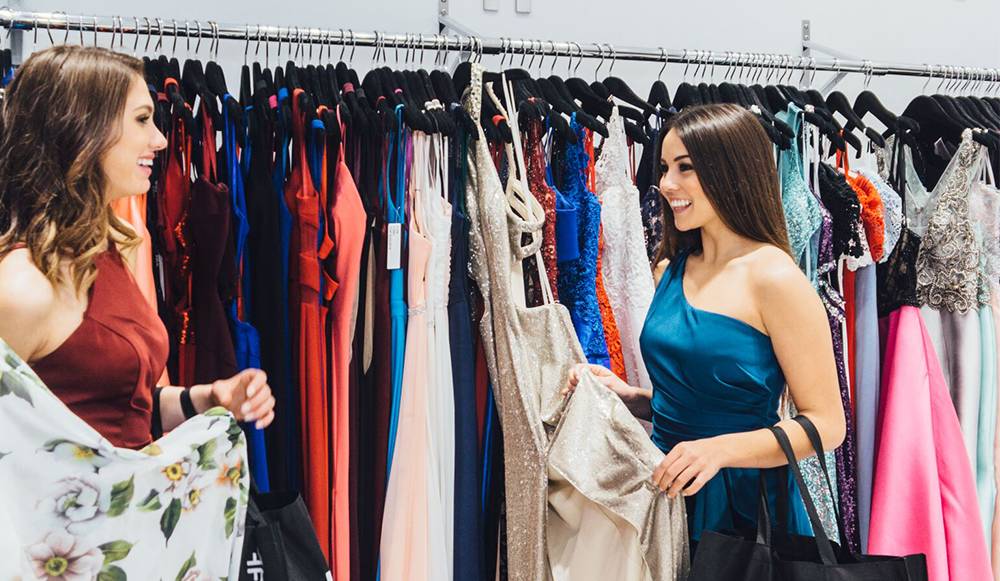 1. Pick a dress
Finding a dress is one of the most exciting things about a school formal! Get together with
your closest friends and window shop after school. Don't stress about spending a huge
amount on it. These days, there are a number of stores and online shops that offer quality yet
affordable dresses in a wide range of styles. Pick something you're comfortable with and is
true to your style!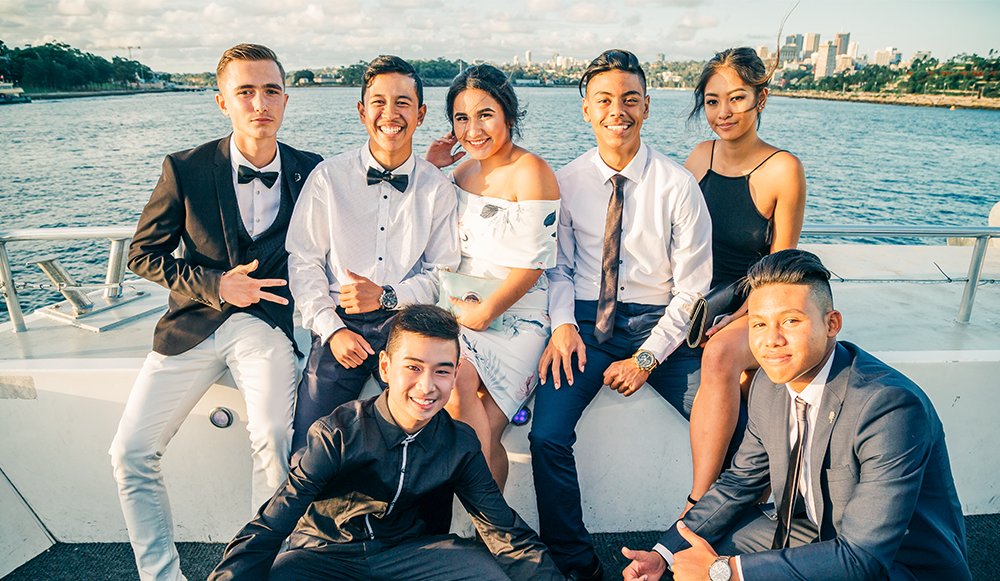 2. Ask your date
Don't forget to ask out that special someone! If you've had a crush on someone for quite
some time, now is your chance to ask him/her! But don't feel obligated to bring a date. Take
someone you're sure you'll have fun with throughout the night. You can even opt to go as a
group instead!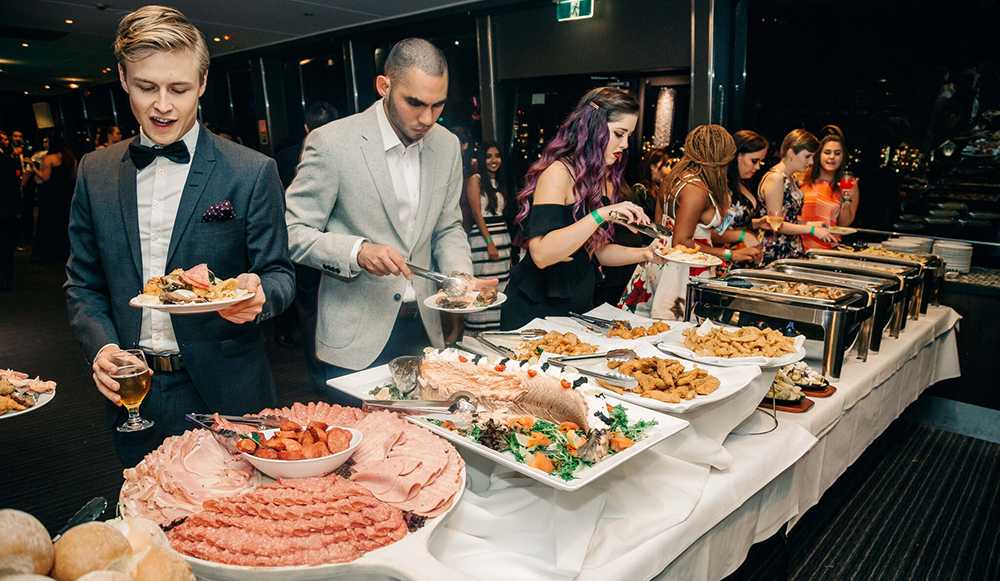 3. Enjoy the food
In the excitement, people sometimes forget to eat during their school formal. Make sure you
head over to the delicious spread and get something to eat! Enjoy your meal with your date
and friends while you sail along Sydney Harbour.
Dine on a delicious school formal menu when you cruise with All Occasion Cruises. Our
school formal cruise menu includes an assortment of canapés upon arrival, an elegant three
course alternate serve menu or a formally seated buffet, and even unlimited drinks!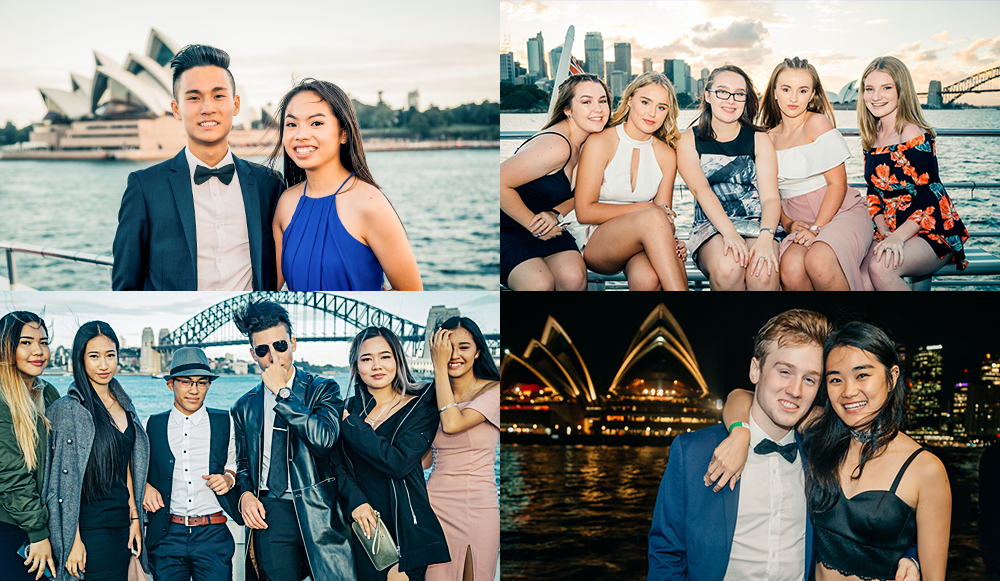 4. Make lots of memories
Your school formal is a once-in-a-lifetime event so take a lot of pictures! A professional
photographer will be with you throughout your school formal cruise with All Occasion
Cruises to capture all your best moments. Taking a photo in front of the Opera House, the
Sydney Bridge and the Sydney skyline is an absolute must onboard a Sydney Harbour cruise!
Don't forget to take as many group photos as you can. You'll be thankful for them in the
future!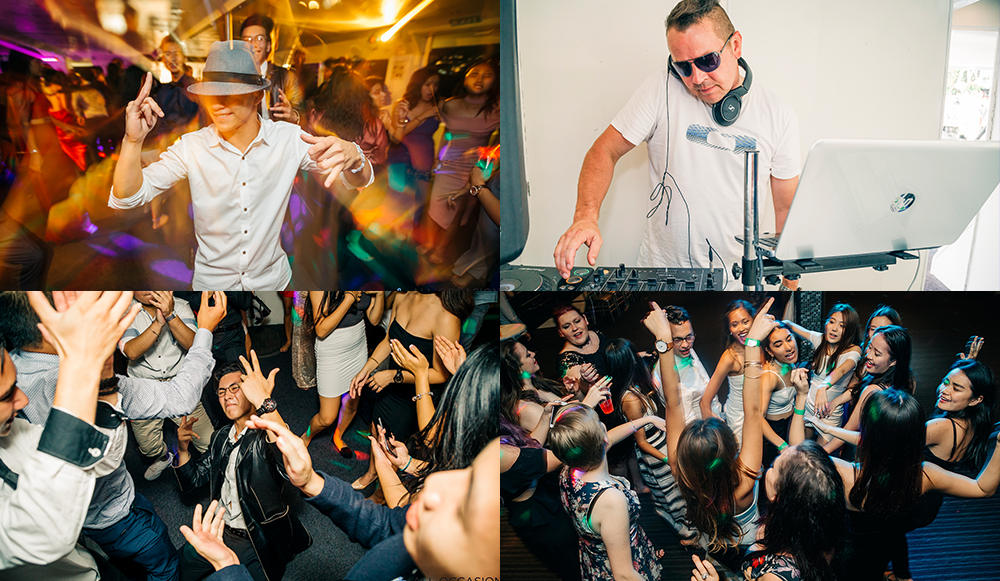 5. Dance all night
It's the end of another school year so party it up with all your friends! A professional DJ will be
on deck with the latest hits so let loose and have some fun. Enjoy the amazing night club
atmosphere created by our expert event coordinators and dance all night with all your
friends!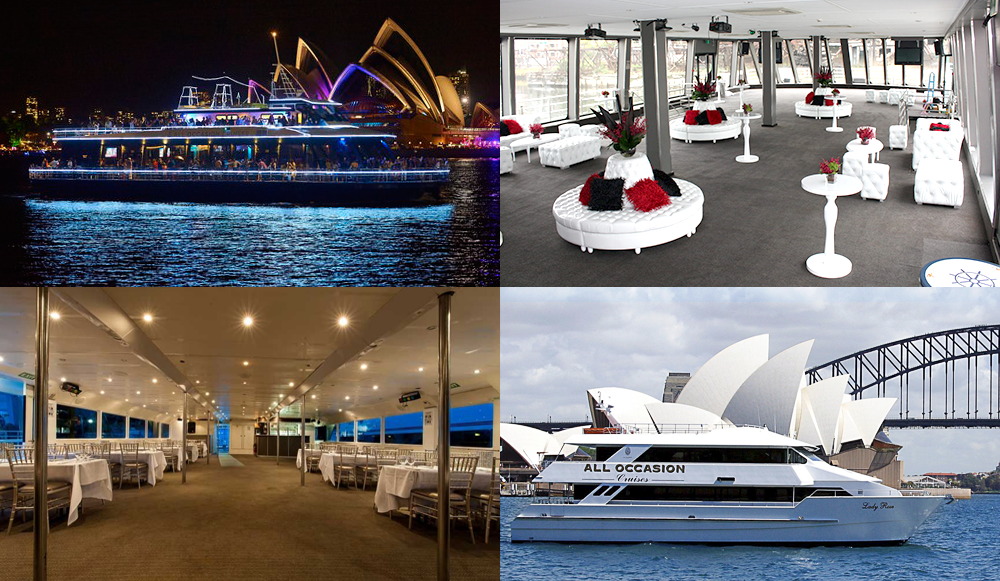 Your school formal is an important part of growing up so it's important to choose the right
venue for it. All Occasion Cruises can offer you an all-inclusive package which includes 4
hours cruising past all Sydney's major attractions, a personal event coordinator, food,
unlimited drinks, a night club setup and more! Enquire about our school formal package
today.