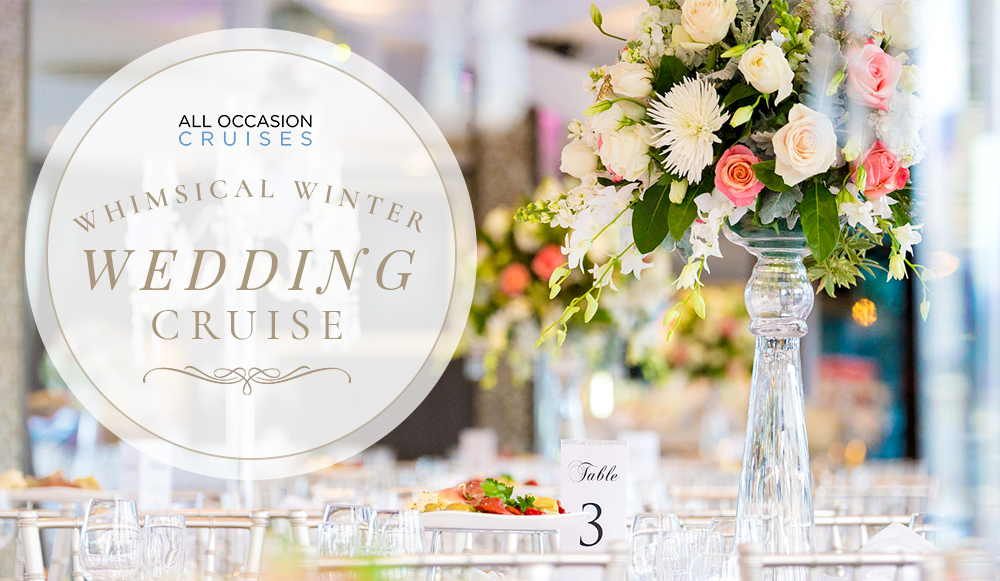 At All Occasion Cruises, we just love winter weddings! While spring and summer are often the preferred seasons for weddings, there's a certain magic that winter weddings can offer.
Here are some ways to make your dream winter wedding happen with All Occasion Cruises.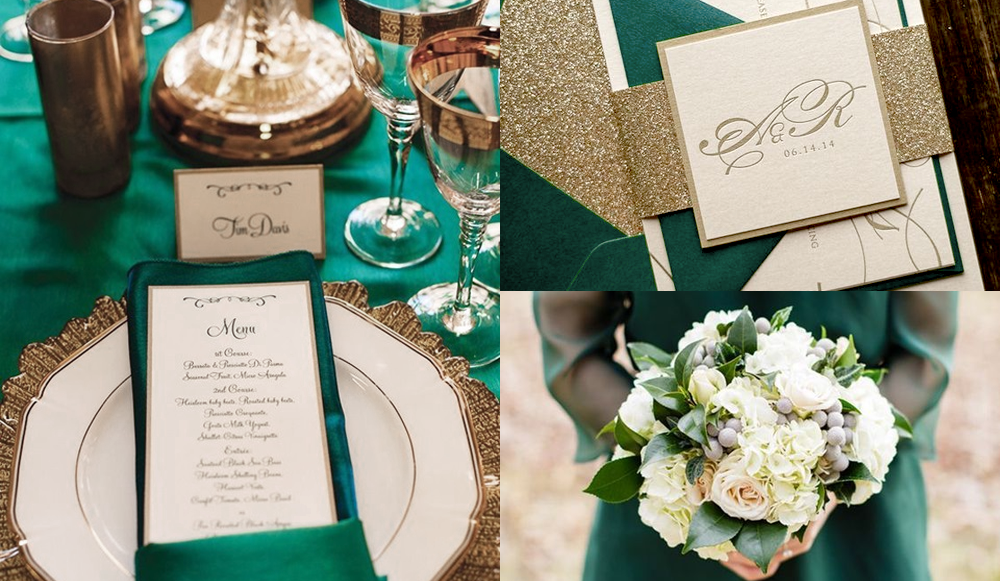 1. Wedding Colors
Choosing your colour scheme is one of the most exciting parts of wedding planning! Rich jewel tones like reds and emeralds look especially stunning in winter when paired with metallic touches.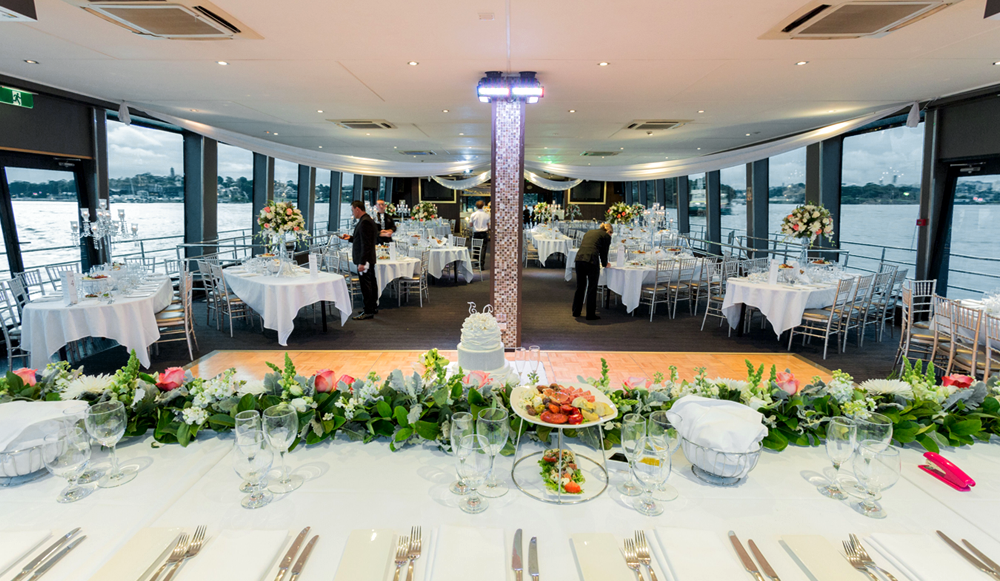 2. Decorations
Transform the MV Bella Vista into your very own winter wonderland! Our wedding package comes with white draping and fairy lights to give your wedding that romantic feel.
Use seasonal foliage to add that special touch. Not only is it going to tie your look together, it'll also be fresher than buying out-of-season blooms. Hyacinths, sweet peas and tulips can give you your perfect winter bouquet!
Whatever you may need, our expert wedding coordinators can help you get the look right down to the smallest detail!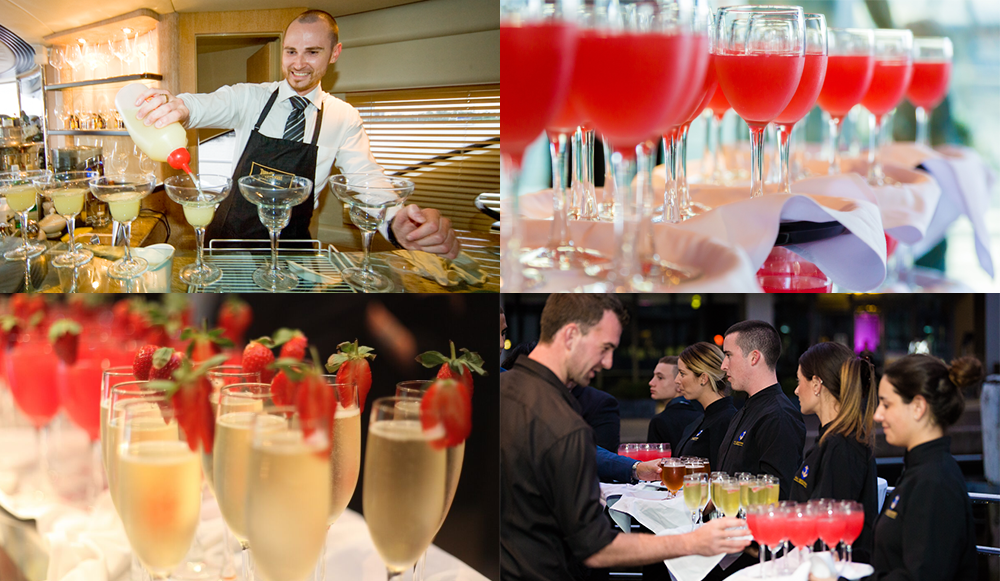 3. Cocktail Hour
Winter is a great time to get creative with the cocktails! Have our licensed bartender create special winter mixes just for you and your guests. Experiment with everything from warm drinks to expertly spiced cocktails that will warm you and your guests up throughout the night.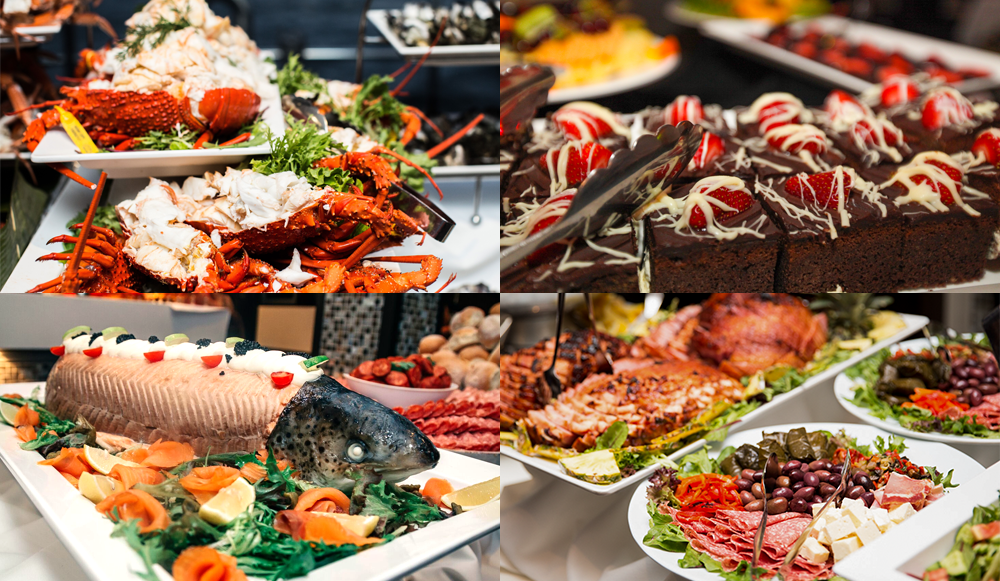 4. Wedding Menu
Go the extra mile and have a delish banquet prepared for your wedding. Choose hearty and filling dishes that go perfectly with the cold weather. Complete your menu with warm desserts like a chocolate fondant or even a hot chocolate bar that will not only be delicious but will also set your wedding apart from the others.
While we have a fixed menu that comes with our wedding packages, we can accommodate any request you may have. Our excellent onboard chef can assist you with coming up with the perfect menu for the season and your budget.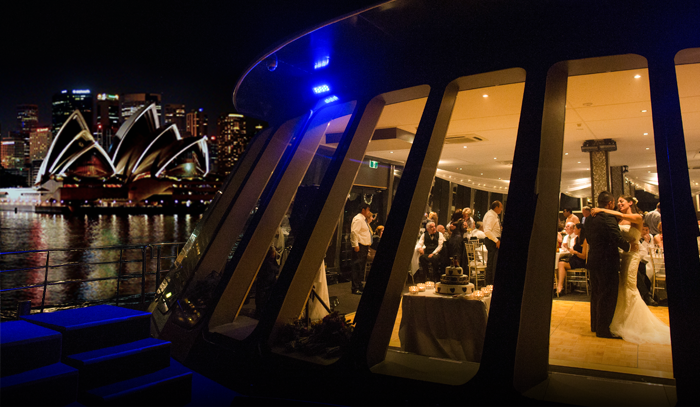 5. Sydney Sights
With the arrival of winter comes shorter days and longer nights. Aboard a wedding cruise in Sydney Harbour, this is actually a good thing!
Your special wedding cruise aboard All Occasion Cruises will take place on our stunning glass ballroom, the MV Bella Vista. And the sky getting darker earlier means that the Sydney lights come on sooner! Enjoy 360-degree views of Sydney lit up and glowing in the winter night. It's a breathtaking sight that all your guests will surely enjoy.
Begin planning your own romantic winter wedding cruise aboard All Occasion Cruises and talk to one of our experienced coordinators today!