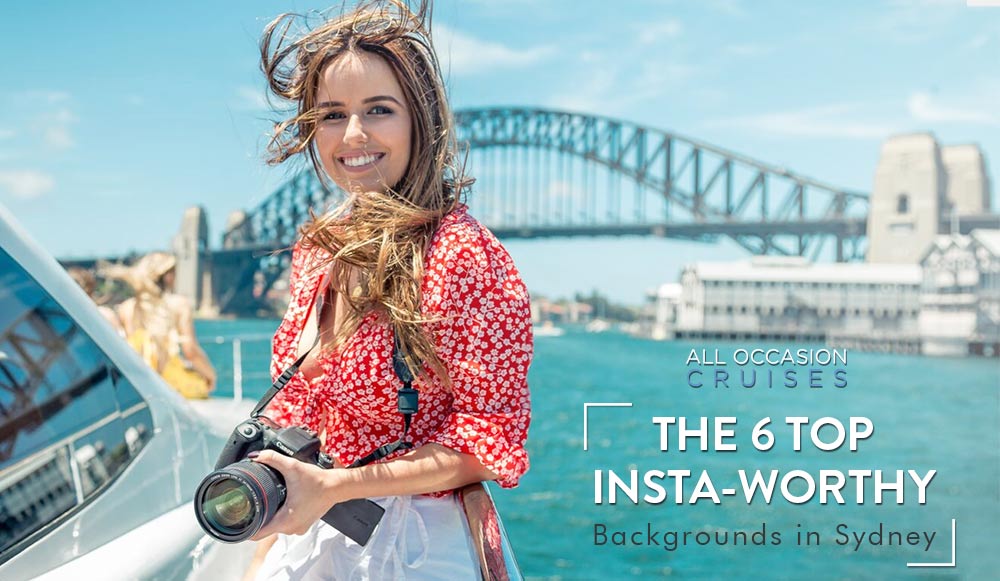 Looking for some inspiration to spice up your Instagram feed? Perfect, we've just narrowed down six of the best Insta-worthy backgrounds in Sydney – three of them are top secret, and we're listing all of them below.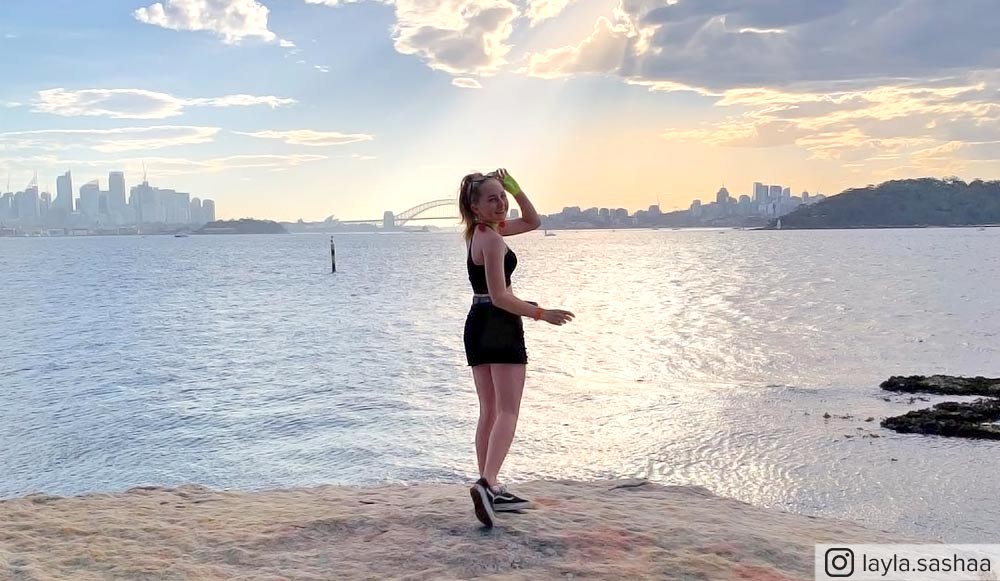 Shark Island
One of the secret spots on this list is Shark Island – the lovechild of scenic island views and accessibility.
Shark Island is one of the venue favorites when it comes to weddings, parties and even music festivals. It has a 360°-degree view of the Sydney Harbour, sprawling gardens and picnic areas. You can't go anywhere in this island without taking a great Instagram photo.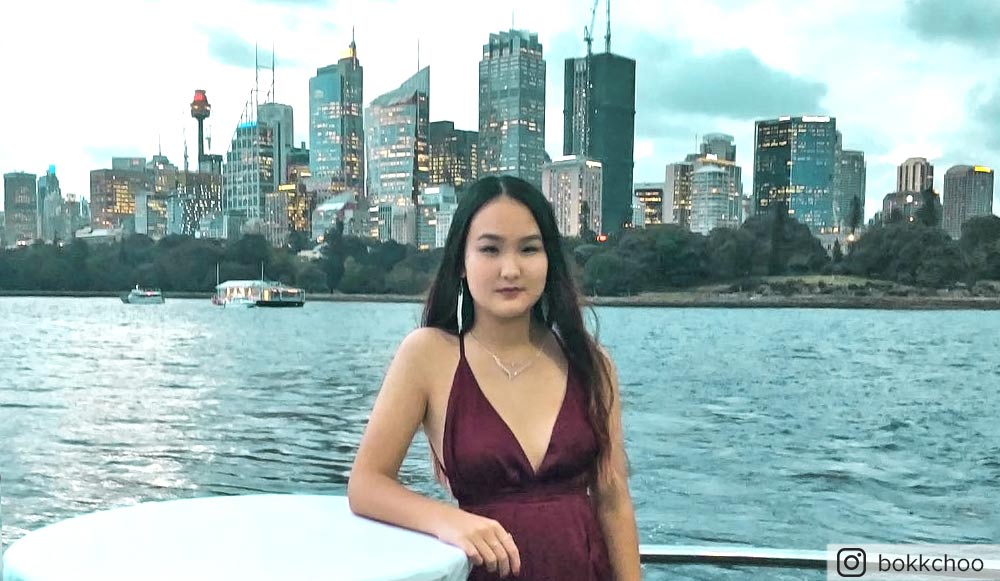 The Royal Botanical Garden
A hidden sanctuary, nestled by the water, the Royal Botanical Garden is an incredible
backdrop – especially against the grays of the city skyscrapers and the blues of the water.
You can make your way on foot and explore the gardens for photos with the greenery or go
the unexpected route. Snap a photo, sit on the deck of a boat, overlooking the lush gardens.
Here's a little secret, the Royal Botanical Garden is underrated, especially on IG. You can
totally own this backdrop in all its natural beauty.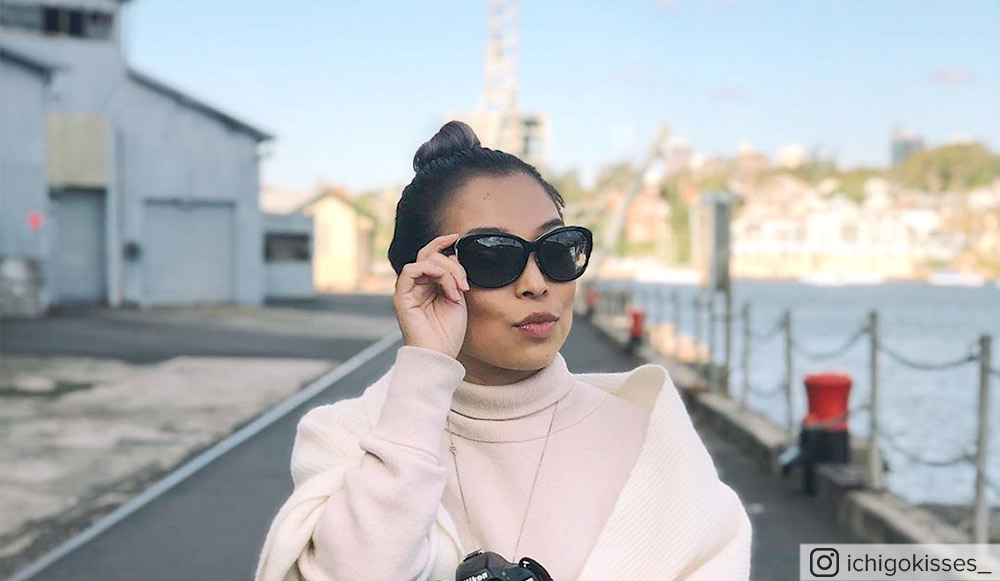 Cockatoo Island
Dubbed as a UNESCO World Heritage sanctuary, the second top secret location on this list is
the Cockatoo Island. While its history remains one of the most interesting in the country, it
has transformed itself into more than just a historical site, it's a great venue for picnics, tours and spontaneous strolls.
Most importantly, it's a great Instagram backdrop – from the landscaped gardens to the old
shipyards. Take your pick! Your photo can be ethereal and at one with nature or grunge and
industrial against the old maritime buildings.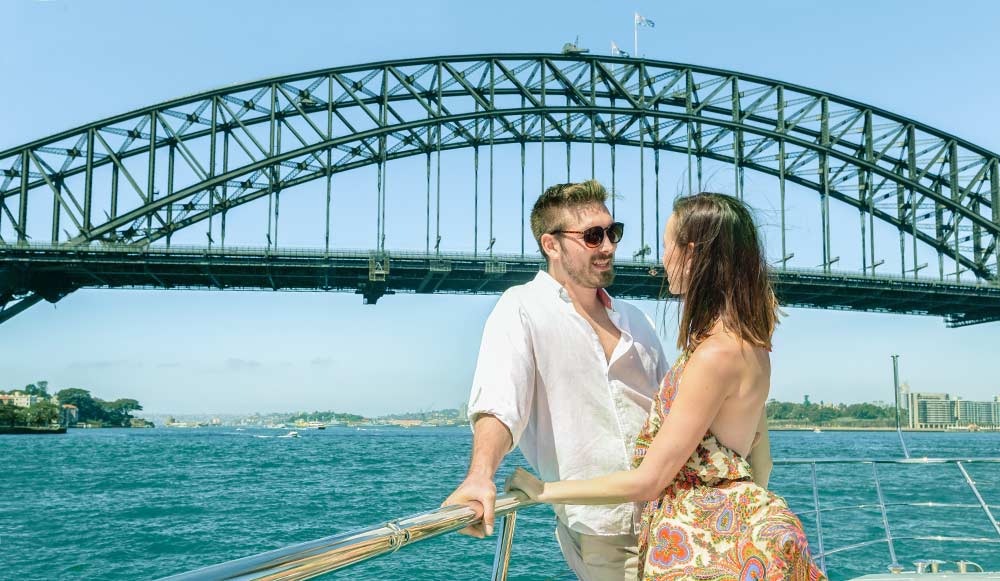 The Harbour Bridge
Who needs a better background than Sydney's iconic Harbour Bridge? It's a must-take photo
for tourists and photographers alike. We think it's an architectural wonder and a true Aussie
symbol.
If you want to keep things interesting, especially for IG, why not take your photo from a
unique vantage point? The photo above was taken while aboard a luxury yacht, and we think
it looks perfect.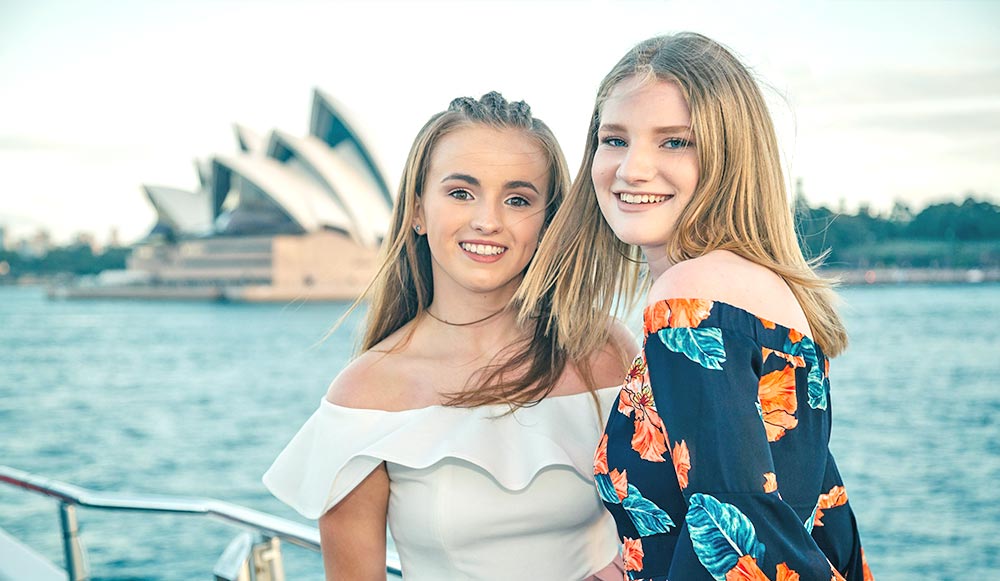 The Sydney Opera House
No matter how many photos we see of the Sydney Opera House, it never gets old. It's truly an
Australian icon, and what many, from all over the world, travel to take a photo of.
While it can stand as an amazing photo on its own, it's also a great backdrop for lifestyle and travel photos. It's distinct but not distracting which is the dream for any Instagram backdrop.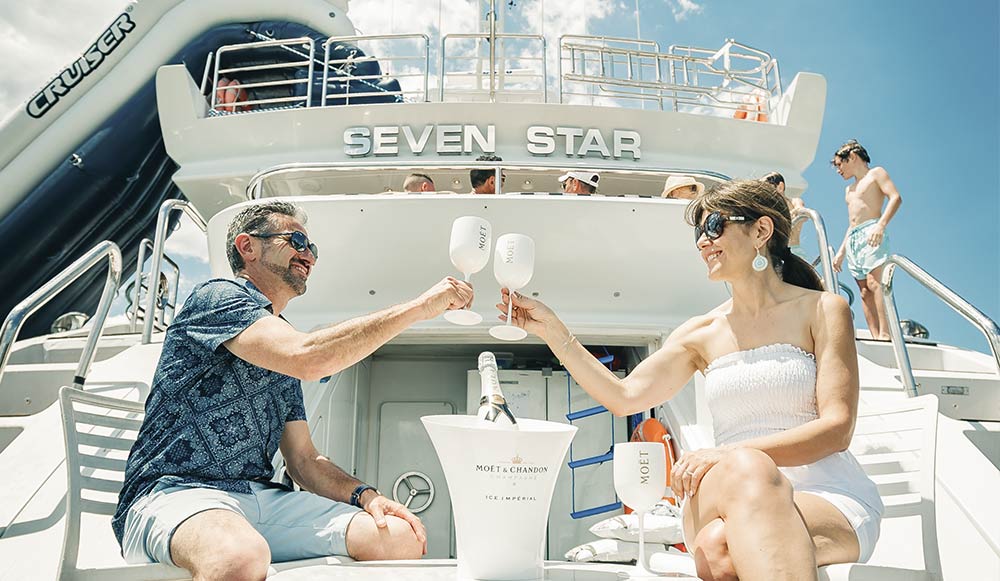 Aboard a Luxury Yacht
What better way to explore Sydney and take the most amazing photos than through a
luxury cruise? Not only can you snap its amazing amenities – from an open bar and a
personalised menu to an onboard professional DJ, ready to customise a playlist just for you –
you can also capture all of Sydney's scenic views.
You can do all that, plus take photos in front of all the great backdrops we've mentioned
earlier through All Occasion Cruises. By the time our cruise ends, not only will you have
enough photos to keep your IG feed happy for days, you will also have experienced the best
luxury cruise Sydney has to offer.