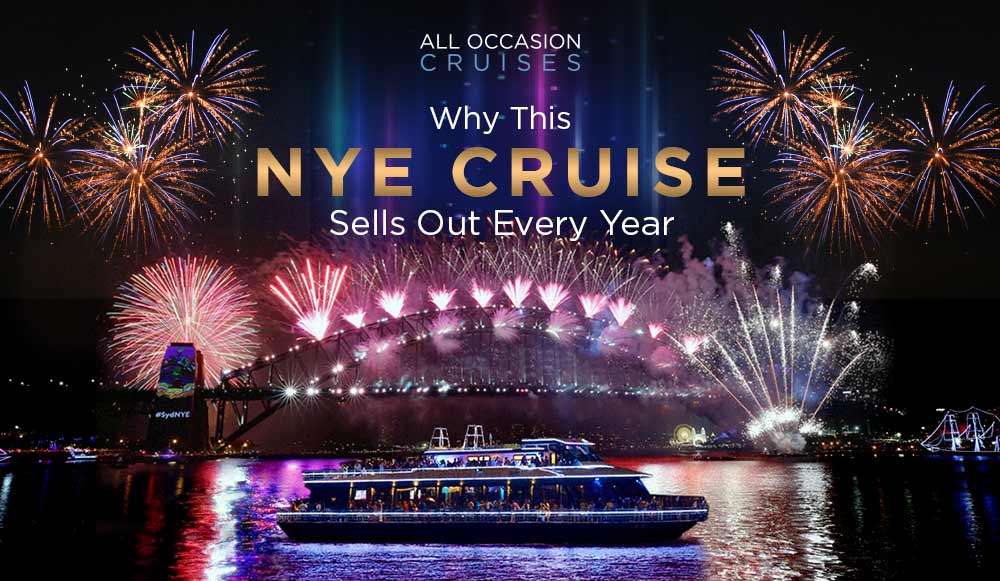 What better way to welcome the New Year than being in an exclusive cruise with all the
awesome people in your life, watching the fireworks display over a spread of mouth-watering
dishes? That's the dream New Year's Eve Celebration right there.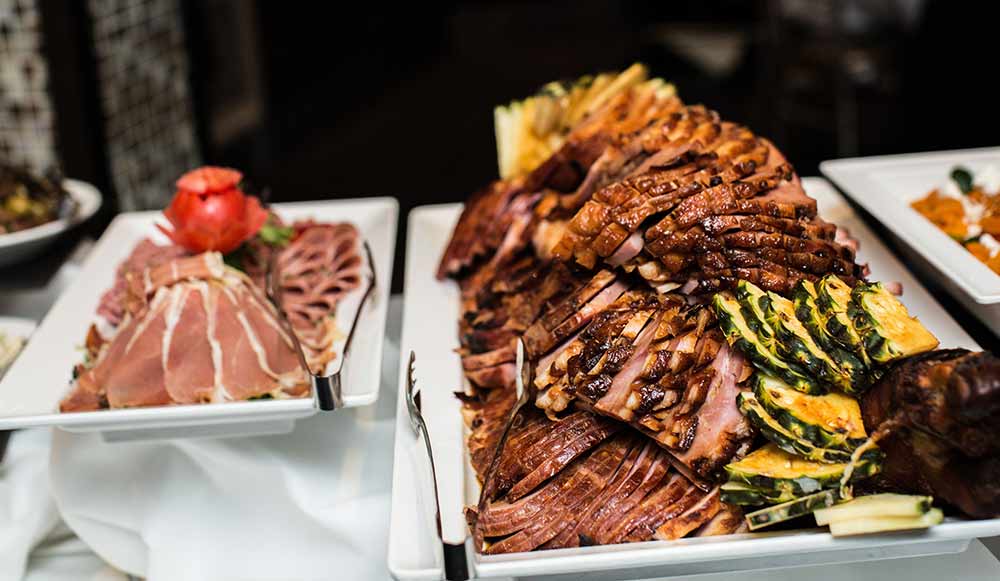 Savor Every Bite at the Standing Buffet
Start the night at our unlimited buffet and get your fill of the amazing spread the chefs at All Occasion Cruises have prepared – already significantly better than free New Year's Eve
vantage point locations which usually don't have food or don't allow drinks.
The AOC menu is diverse and definitely mouthwatering – from the Roast Lamb and
Honey-glazed Leg of Ham to the Indonesian Grilled Chicken and Mediterranean Vegetables.
Something's bound to tickle your palette's fancy.
The Best View to Watch the Fireworks
The world-famous New Year's Eve fireworks in Sydney is not one to miss. Millions of dollars
and a lot of creative minds have been dedicated to designing the best fireworks display of
the year – starting with the Family fireworks earlier in the night and closing with the
Midnight fireworks just as we welcome another year.
It's a beautiful sight and a momentous occasion that millions of people all over the world
want to be a part of. You have an amazing opportunity to avoid the crowds and have the
best seats in the city. The tickets for the cruise are limited, so you won't have to battle
swarms of people just to get a good view.
With this cruise ticket, simply stroll up at the designated time, and you're good to go.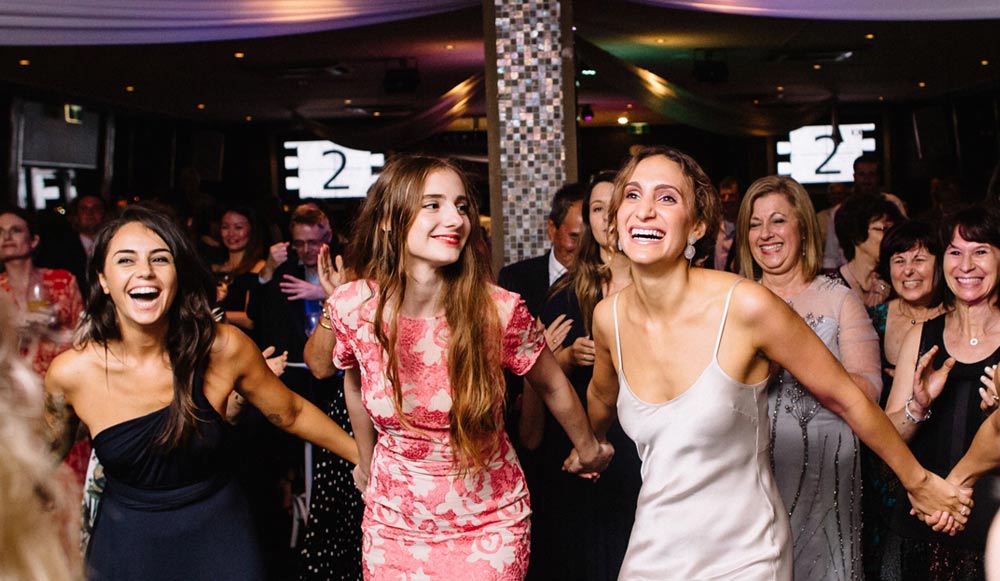 Non-stop Dancing and Drinks!
At an All Occasion Cruises New Year's Eve Party, we plan on ending your year with a bang.
We have the unlimited drinks, canapes and activities covered until the clock strikes
midnight. So, pick your poison – whether that's wine, beer or soda – take in the sights and let your body move to the music of our awesome DJ! After all, it's not a New Year's Eve Party
without a glass of bubbly in your hand and amazing music playing in the background.
We're giving you the gold-class treatment. Tonight is the night to indulge, enjoy and let all
your worries go. We've planned everything to make sure you do just that. That's really why
our tickets sell out in a blink. All Occasion Cruises isn't just a New Year's Eve destination; it's an experience.
Now, it's your turn. To enjoy the best New Year's Eve party of your life, contact us on
[email protected] to buy your tickets today before they run out.