Arguably the most important decision a couple will have to make when it comes to wedding planning is choosing the venue. So many other elements of the wedding are influenced by your choice. If you ask us, a wedding on the water is the best way to tie the knot.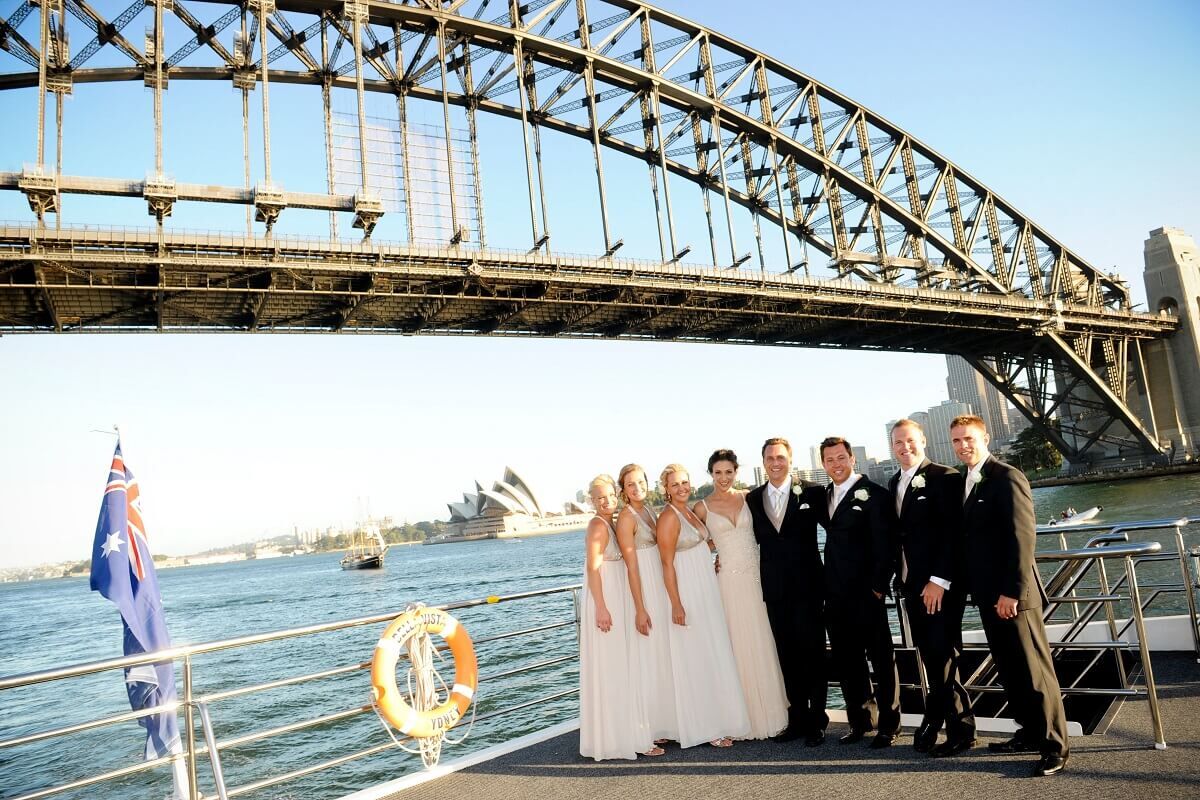 1. Destination Wedding Vibe
Destination weddings are quite expensive – wedding cruises in Sydney gives you the same feeling at a fraction of the cost!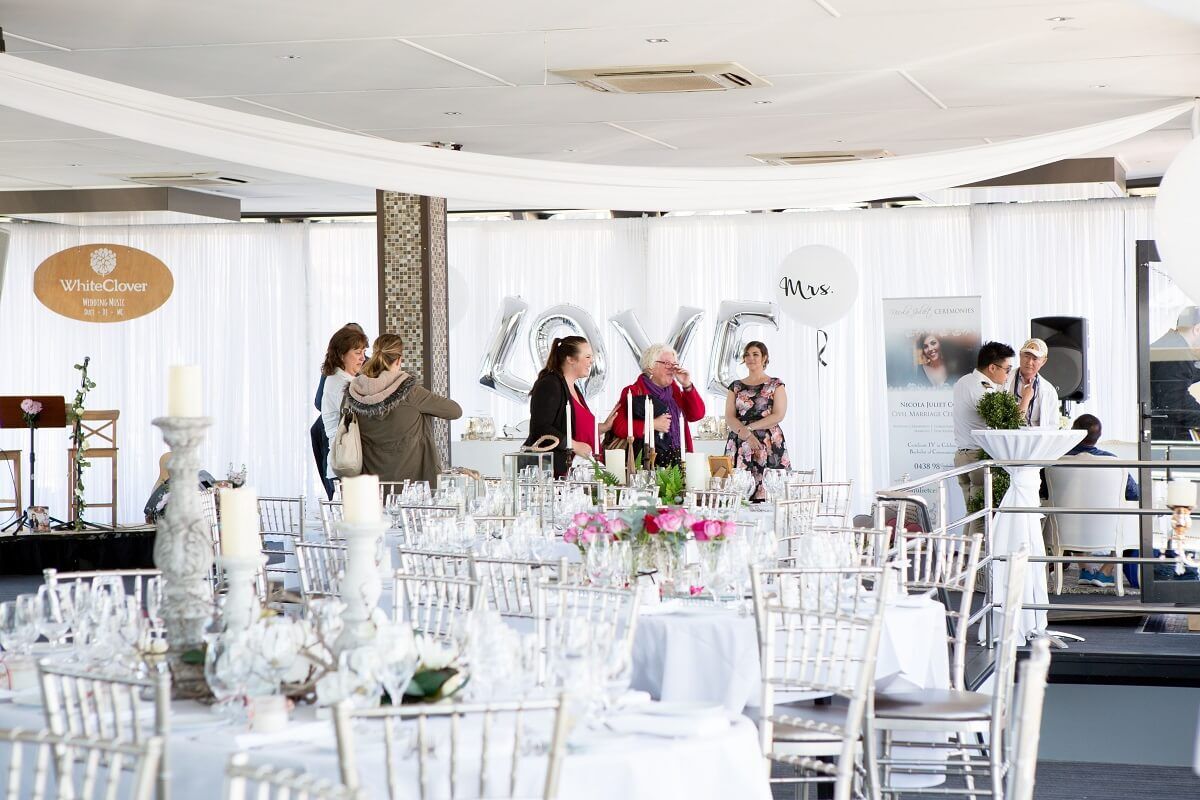 2. Incredible photos
Our Bella Vista is a stunning glass boat that offers you and your guests a 360-degree view of the harbour. Without a doubt, every shot you take will leave you breathless.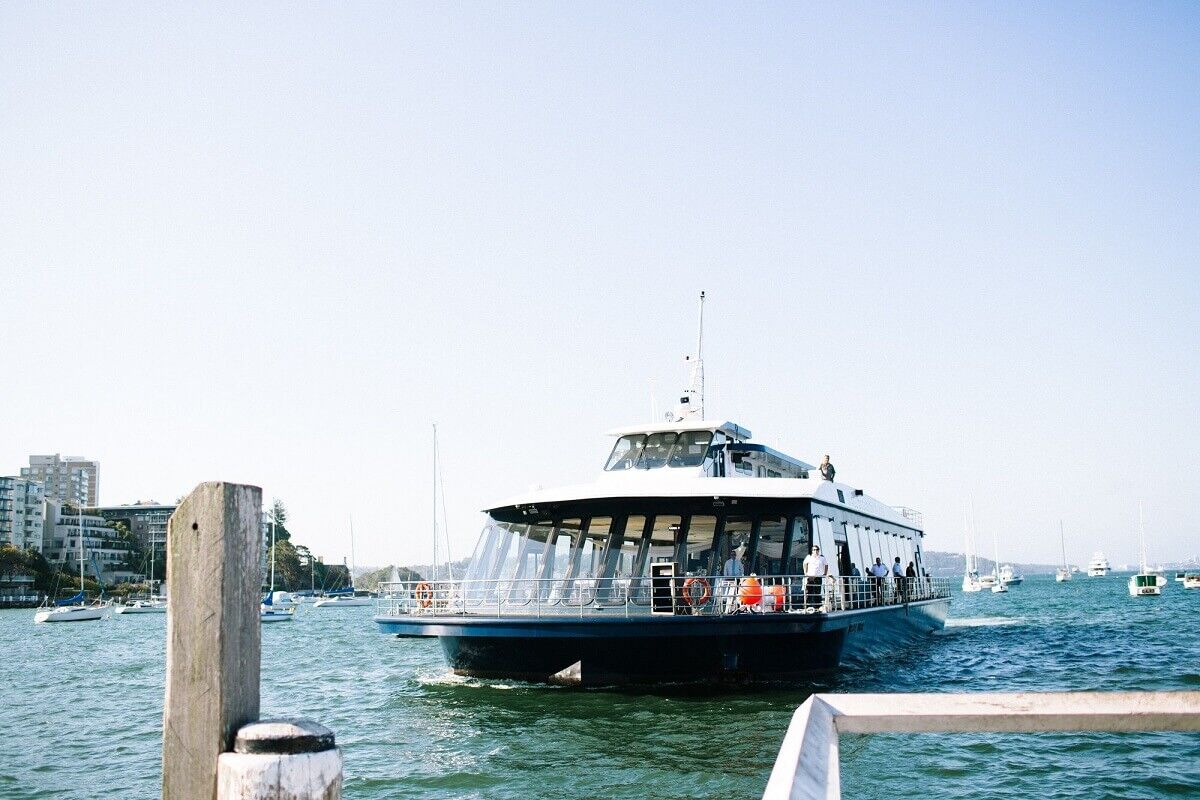 3. Guaranteed RSVP
More guests RSVP yes to wedding cruises – our years planning wedding cruises in Sydney have proven this. There's something about the uniqueness of it that makes guests eager to attend. No need to hound down your friends and family just for a reply.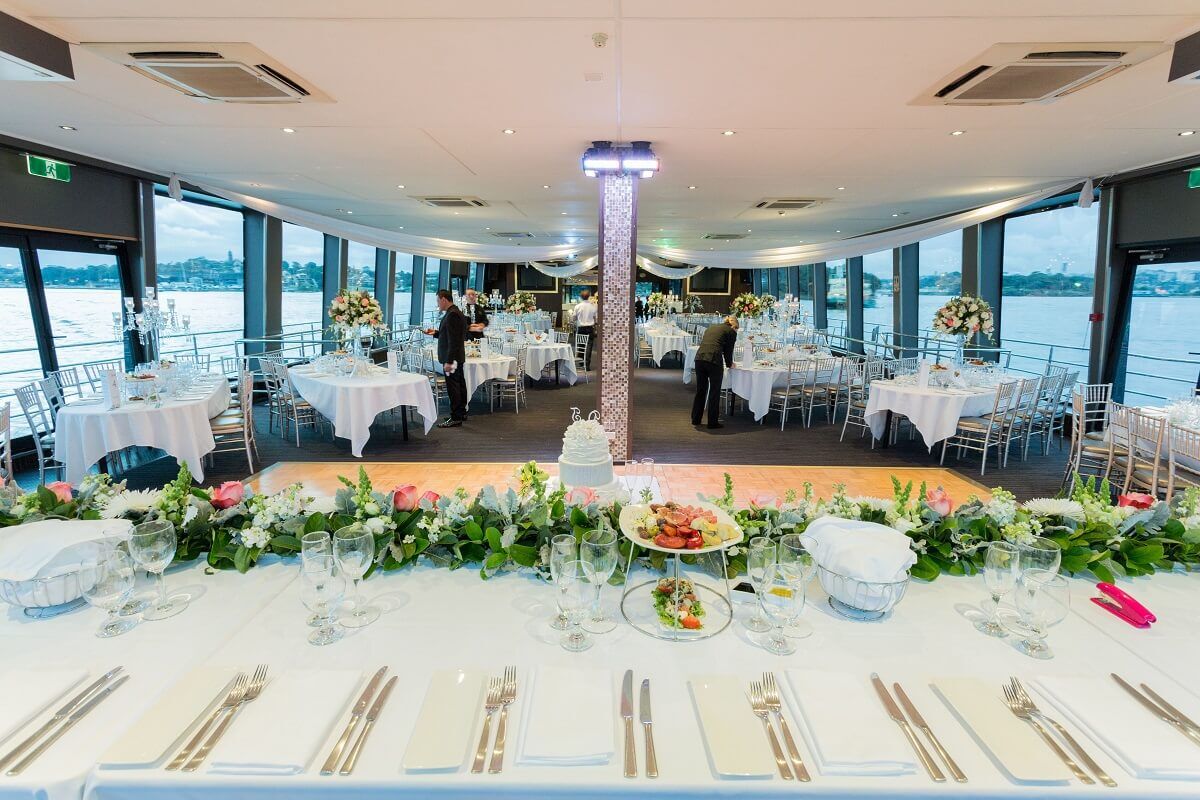 4. Easy Planning
At All Occasion Cruises, we consider weddings to be our specialty. We've made wedding planning easier for you by offering a sumptuous wedding feast, romantic decorations and even a DJ to keep your guests entertained. No need to worry about contacting multiple suppliers, at All Occasion Cruises, everything you'll need is under one roof.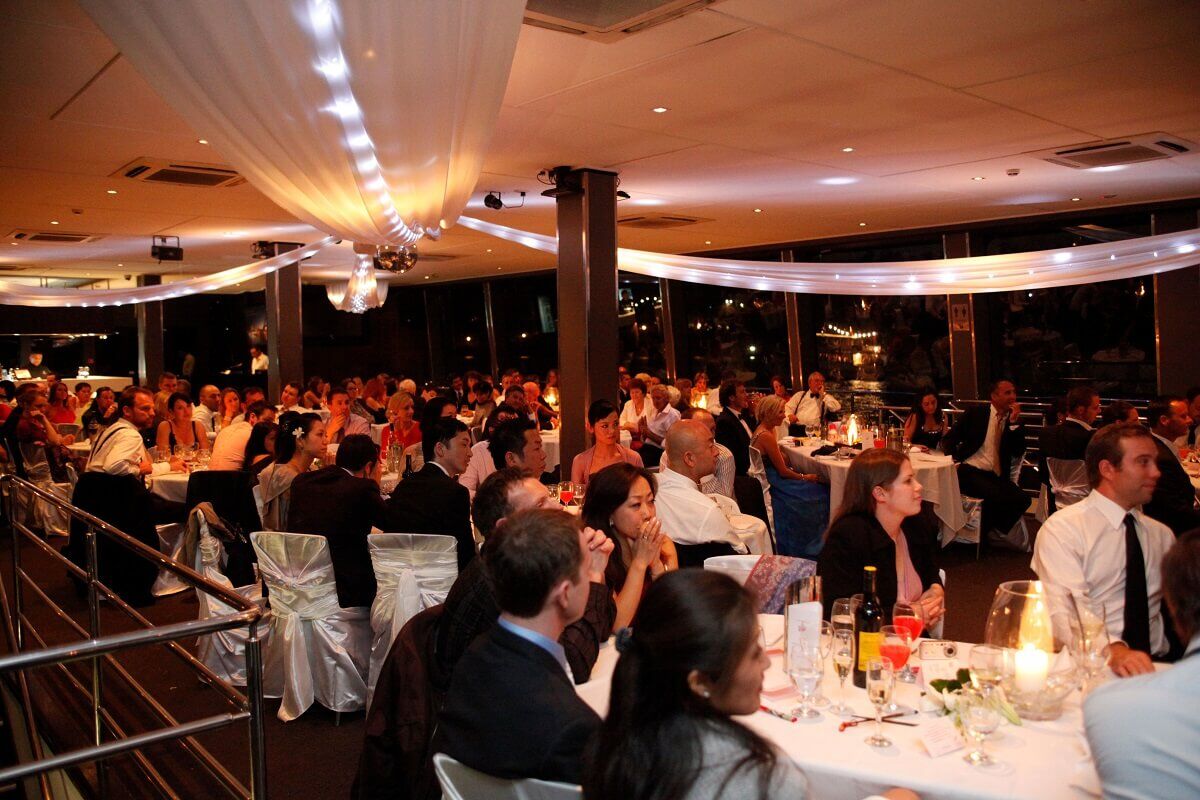 5. Multiple venues in one
All Occasion Cruises is flexible with wharves, so you're free to choose whichever one you'd like. We can even dock on the Man O'War steps so you can take breathtaking photos in front of the Sydney Opera House.
The best thing about Sydney Harbour wedding cruises is the flexibility it provides when it comes to wedding planning. Our on-site wedding coordinators can help you work on every detail to make your wedding dreams come true. Plan a wedding people won't stop talking about and book a Sydney Harbour wedding cruise with All Occasion Cruises today.