Every bride-to-be has dreamed of a destination at least once in her life. While wedding planning can be tricky, destination weddings are even more complicated.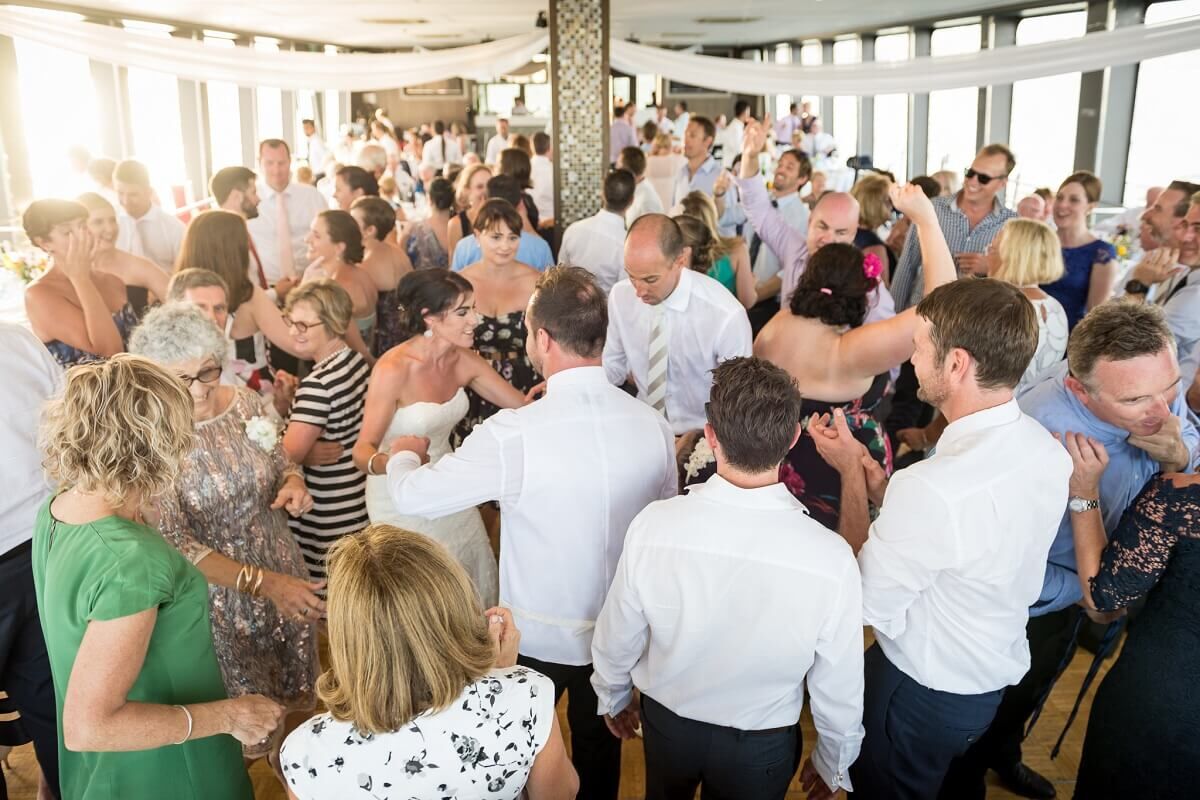 You can get the feel of that much-coveted Sydney Harbour destination wedding cruise without ever leaving the city!
View our beautiful city like you've never seen it before. Imagine saying "I do" surrounded by all of Sydney Harbour's highlights. Say "I do" while sailing beneath the iconic Sydney Harbour bridge.
Enjoy cocktail hour with the breathtaking botanical gardens in the background.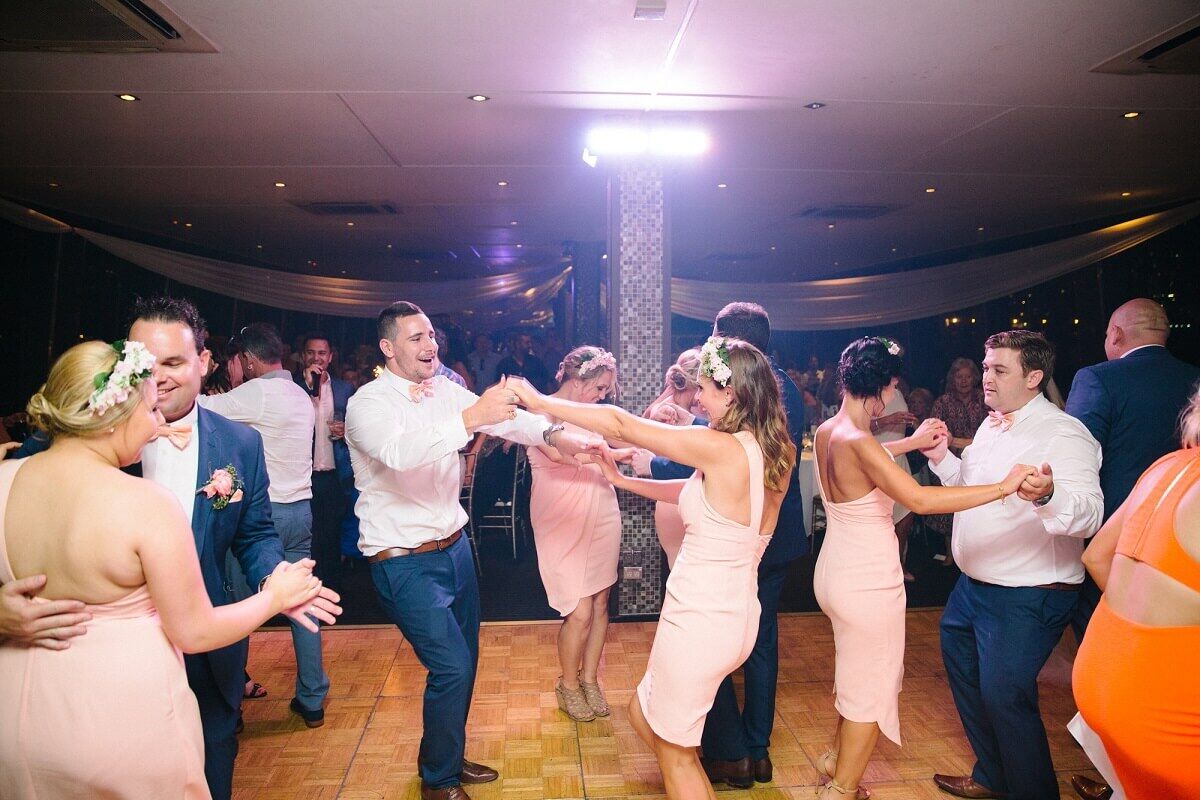 As the sun sets across the magnificent Sydney City skyline, make the most out of that magical golden hour and take your wedding pictures with all the incredible views around you.
We can even dock the ship at your preferred wharf so you can take the most stunning wedding photos in all of Sydney.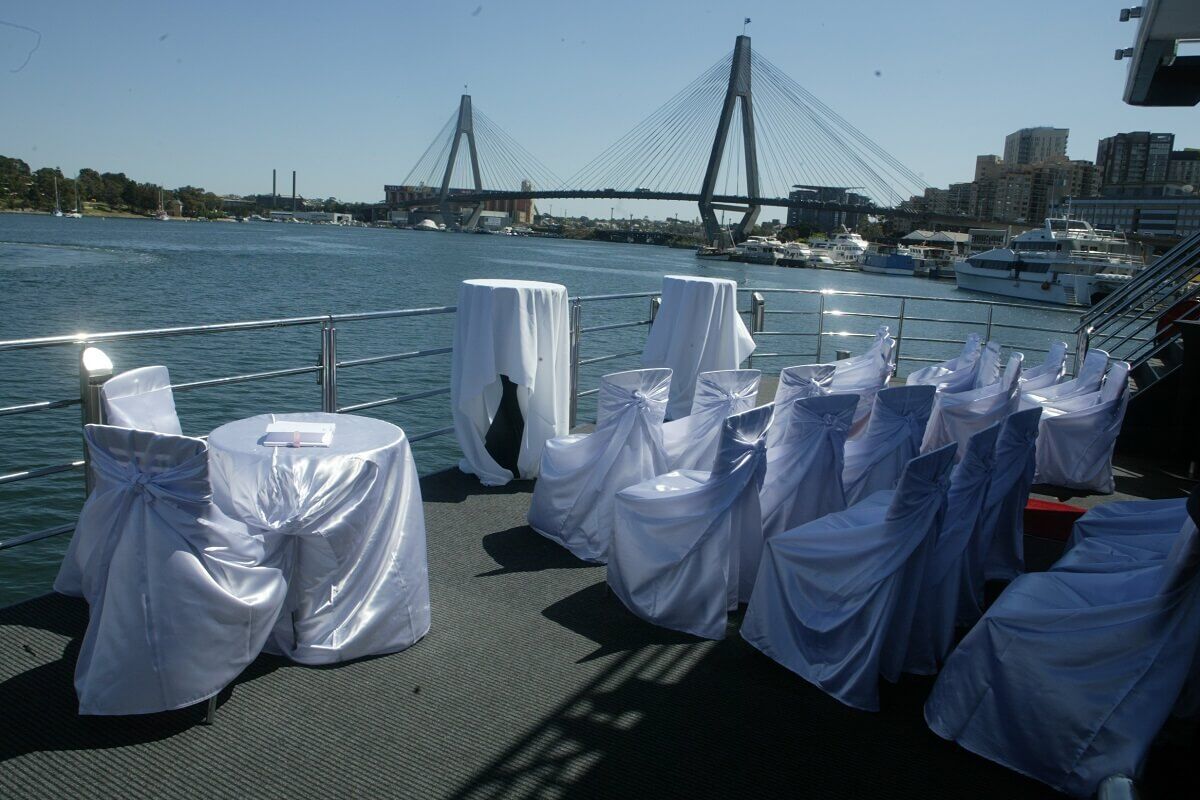 Share a private moment with your bride or groom as we tender our ship in a quiet spot away from the hustle and bustle of the city. Rest assured your guests will be taken care of while you're away!
Settle down in our luxurious dining areas below deck as we prepare your world-class meal. Marvel at the Government House and all the spectacular waterfront homes as we slowly sail past them.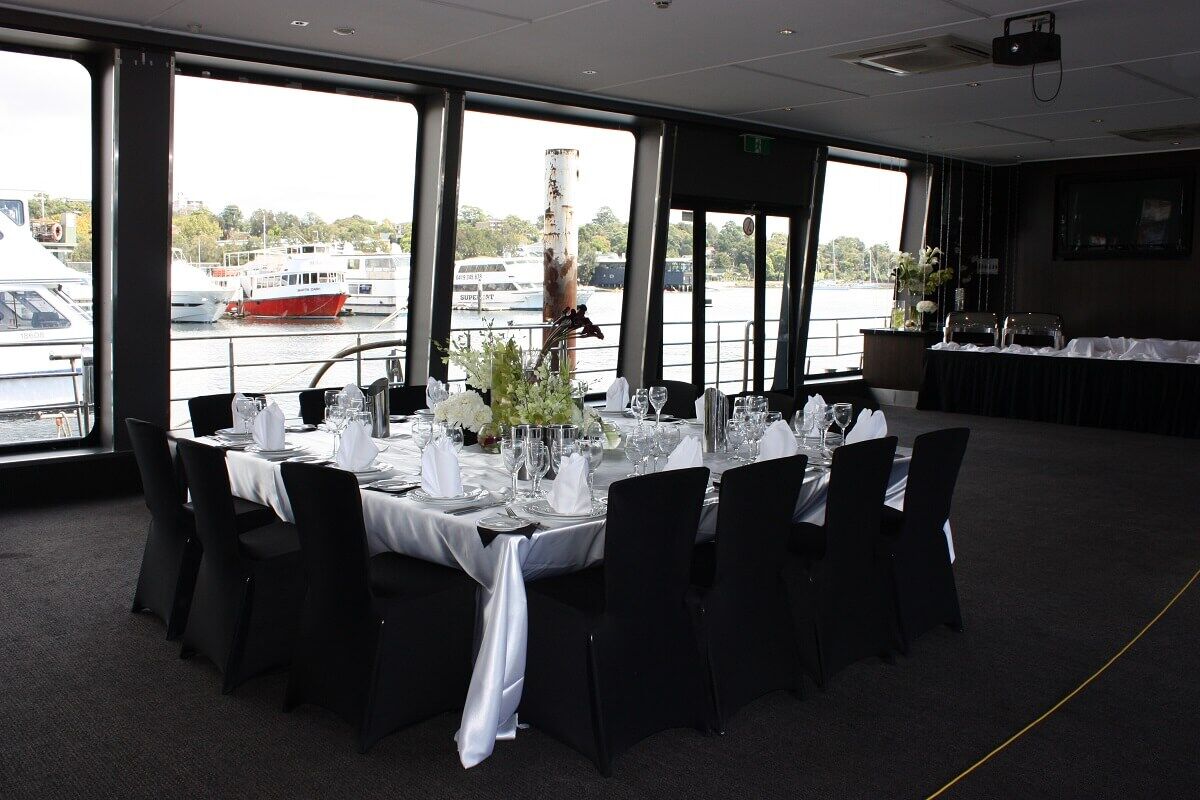 Dance the night away with the light of the magnificent Opera House glowing in the background!
Aboard Sydney Harbour wedding cruises, you'll feel like you're travelling to a new destination in a matter of minutes! Experience multiple destination weddings rolled into one incredible day.
Fulfill your destination wedding dreams and plan your Sydney Harbour destination wedding cruise with us today!