Weddings are always a heartwarming event and everyone is a unique experience. All weddings incorporate a big part of the bride's and groom's personality into it, making each one different from the next. Here are some unique and memorable weddings held aboard the MV Bella Vista.
1. Neo-Traditional Wedding
Australia is a big melting pot of different cultures and ethnicities. It's such a great thing to see how these influences make their way into a couple's wedding. This lovely traditional wedding draws a lot of inspiration from the bride's heritage and incorporates it into details such as her gown, for which she used a traditional kimono, and the cherry blossom inspired wedding cake.
2. A View to Remember
Beautiful Wedding Moments Worth Remembering On All Occasion Cruises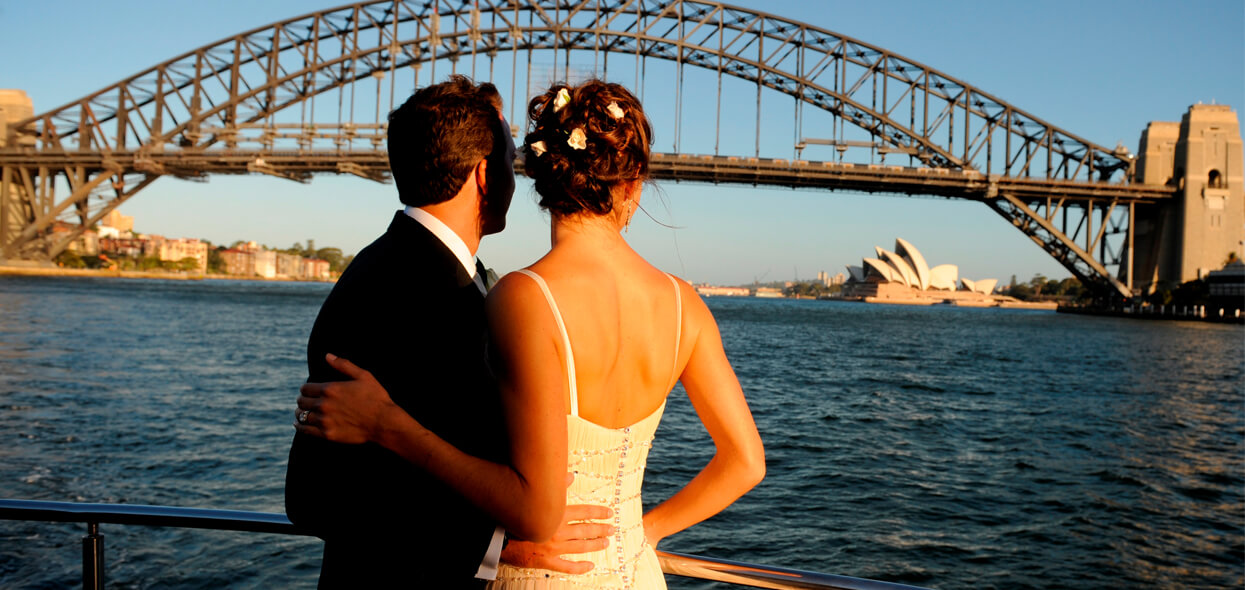 Wedding cruises come with incredible views of Sydney Harbour. Dayna and Jason's wedding treated us to a wonderful cruise with the best of view cruises from Sydney. They even docked on a secluded area for a wedding portrait with the endless sea.
3. Fairy Tale Ending
on Bella Vista Boat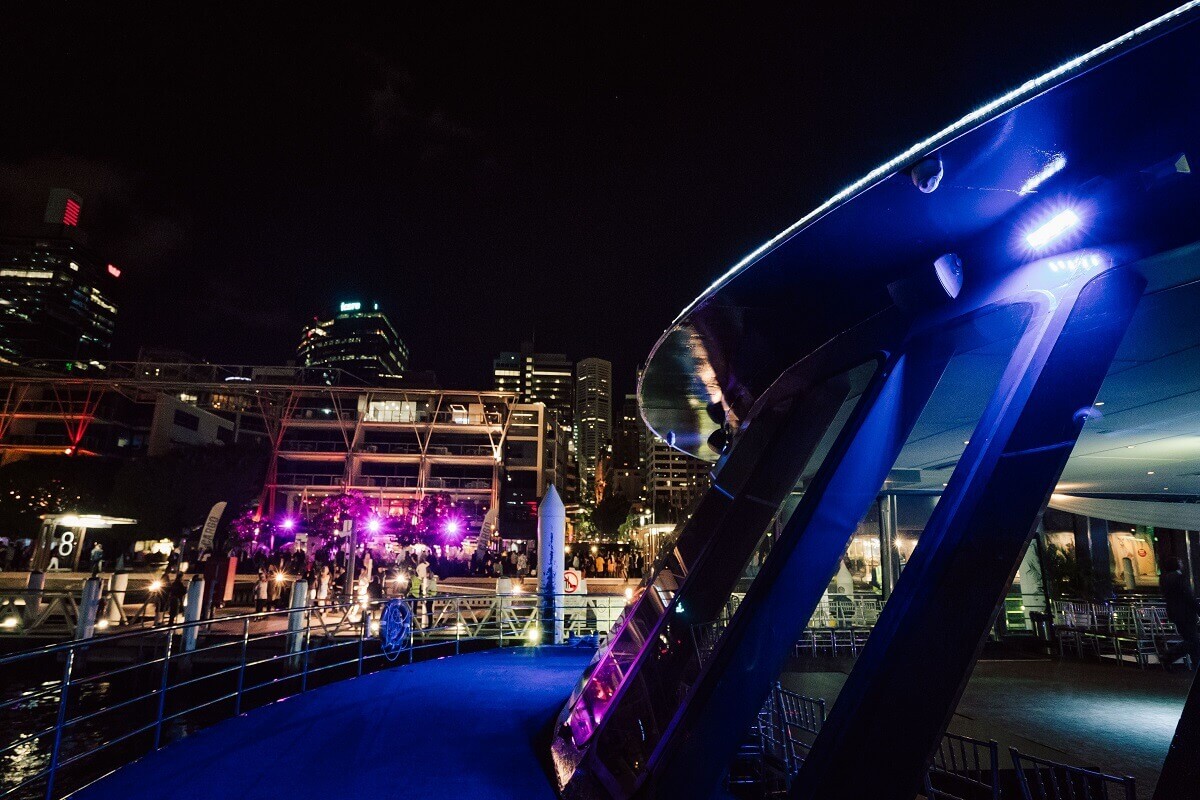 The best part about getting married aboard All Occasion Cruises is you get unobstructed views of the sky. Tony and Danielle had an intimate celebration spent with the company of close friends and family. There was lots of laughter and stories shared throughout the night, along with a Samoan money dance! Their magical wedding ended with a bang as the sky was lit up by a memorable firework display.
Weddings will always be a memorable affair and we're grateful that so many couples have chosen to spend it aboard All Occasion Cruises. Check out our wedding packages and brochure.