In 1994, All Occasion Cruises began cruising The Harbour and we have operated successfully now for over 25 years. So, what's the secret to our success?
Companies just like yours.
You see for over 25 years we have been a family-owned and operated business that specialises in organising and managing events and occasions on The Harbour. From humble beginnings with just one vessel, we have significantly grown the business and now proudly charter 5 magnificent boats which make AO Cruises the largest privately-owned fleet on Sydney Harbour.
Our Passion For Boats and Sydney Harbour Make All Occasion Cruises Unique
When we started AO Cruises, we wanted to bring to life our passion for the water and the joy of entertaining people in a truly unique way. So, the reason AO Cruises reputation is second to none is not only because of our magnificent range of vessels; but perhaps, more importantly, it's because our whole team shares these two passions.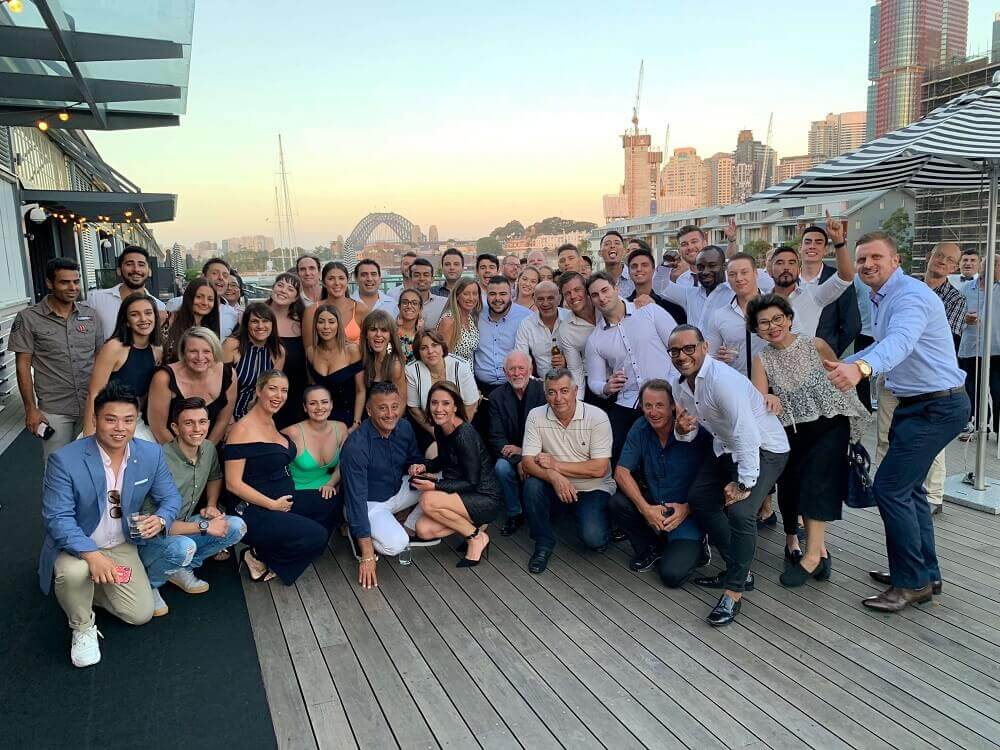 Quite simply, they all have a love of boats and Sydney Harbour and secondly, they take an incredible amount of pride in their work and customer service. And this is something that we as Directors of All Occasion Cruises have instilled in each member of the team. 
Having Handled Over 1000 Events Each Year, Our Dedicated Team Is Ready To Host All Kinds Of Corporate Occasions
When it comes to executing your event, we see every occasion as an opportunity to do something different. We strive to create the perfect environment to absolutely WOW your clients, colleagues, business partners or team. There is only one thing all our events have in common and that is our corporate clients all walk off of our boats having experienced an event they will never forget!
We have a wealth of experience in organising every business event from high impact meetings for Senior Executives and blue-chip clients to the end of year celebrations, charity fundraising and award nights.
Our talented team of 60 people are all highly qualified in their chosen fields, including Event Managers who help create the occasion, right through to the on-site team of experienced Bar Managers, highly trained Executive Chefs and Waiters to make sure everything runs like clockwork.
Not to mention our very experienced Deck Hands, Engineers and very capable Captains who go about their business behind the scenes to make sure the occasion goes off without a hitch.
With experience garnered from delivering over 1,000 events every year with companies of all sizes including banks, radio networks, sporting organisations charities and both local and global businesses we're quietly confident we can make your cruise memorable.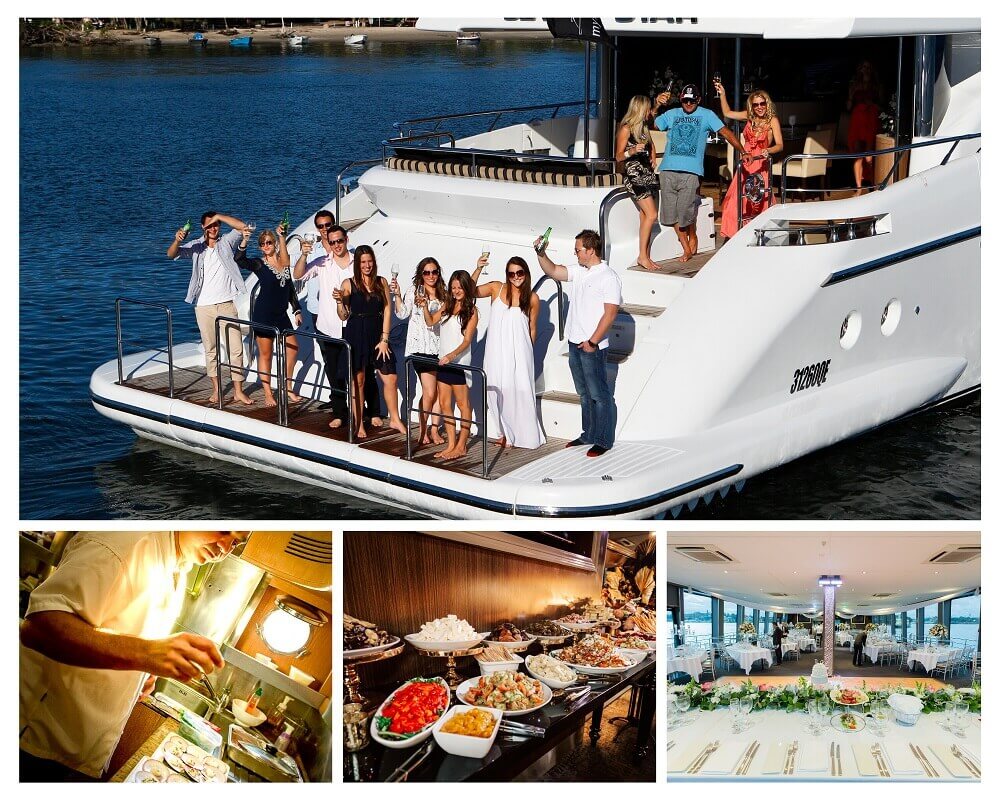 If this sounds like the perfect way to reward your staff, clients or partners, then contact the team at All Occasion Cruises on 02 9809 5499 or fill in our enquiry form at aocruises.com.au and we can work with you to plan the most memorable occasion imaginable.