There aren't many days more magical than one spent cruising around Sydney Harbour aboard one of our beautiful, luxury cruises. In fact, we think it is easily a Top 5 activity to do in Sydney Harbour whether you are passing through on holiday or living the good life here in Sydney (although we're a little biased).
While you are cruising aboard one of our many luxury cruises on Sydney Harbour you will be able to take in the amazing sights from a totally different perspective. Bringing your camera is a must or at a minimum your smartphone with a camera #nofilter if you know what we mean.
6 Must-Visit Attractions When You're Cruising on Sydney Harbour
Here is a list of the top photo opportunities and sites as seen from the Harbour.
The Sydney Opera House

This architectural masterpiece is one of Australia's icons and the number of angles available from the water will blow your mind. Throughout the day as the colours change you will come to realise that you have taken more shots of The Sydney Opera House than any other Sydney landmark.

The Harbour Bridge

The Harbour Bridge won't be happy to be number two, but that's how we roll (or should we say cruise…). The beauty of The Bridge is you can take shots from both sides capturing two totally different backdrops, lighting, colours and cloudscapes. If you're lucky enough to catch a sunset behind the Bridge, we promise those images will be keepers for life.

Cityscape at twilight

In addition to the two Harbour icons, there is a lot more to admire, including the cityscape of the CBD and North Sydney which come to life during sunset and the evening as the city sparkles with colour and vibrancy while reflecting off the water.

Luna Park

When you are cruising on Sydney Harbour, you can't ignore the lure of the legendary entrance to Luna Park which can be seen in all its colour by day and all lit up at night.

Taronga Zoo

Taronga Zoo sits quietly tucked away on the Harbour as does some of the most magnificent houses and properties that sit almost on the water. Some of these properties date back over 100 years, while others are truly modern examples of luxury and decadence.

Darling Harbour Fireworks

If you are lucky enough to be cruising on Australia Day or New Year's Eve or on Saturday evenings in Summer, you will be among the growing number of lucky people who have had a life-changing evening on the water while colour fills the sky.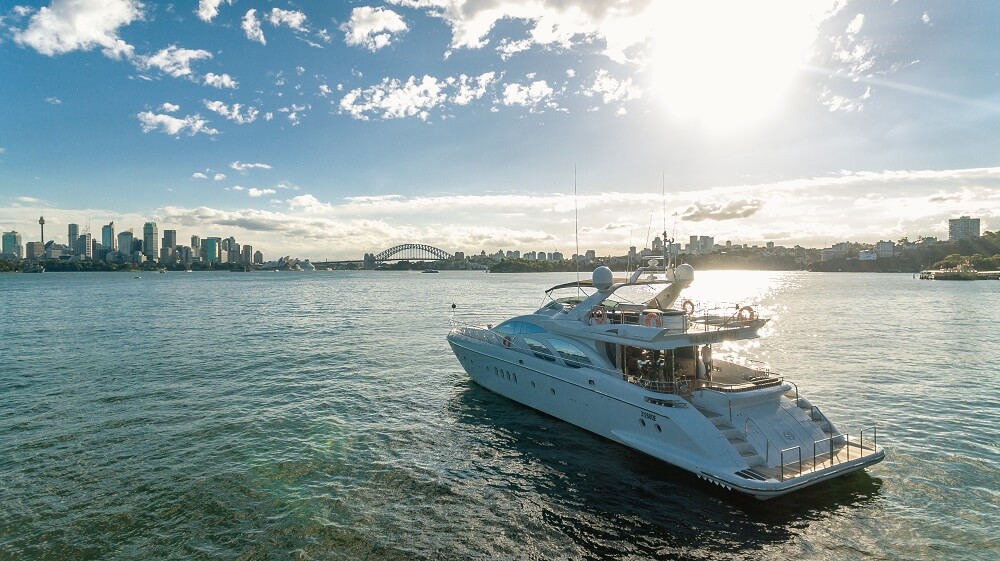 Eye-Opening Experience When You Are Onboard A Luxury Sightseeing Sydney Harbour Cruise
Of course, there is plenty more to see including the possibility of marine wildlife, magnificent boats including luxury yachts, tall ships, ferries and even a little celebrity spotting on a private charter if you know who's in town while you cruise around Sydney Harbour.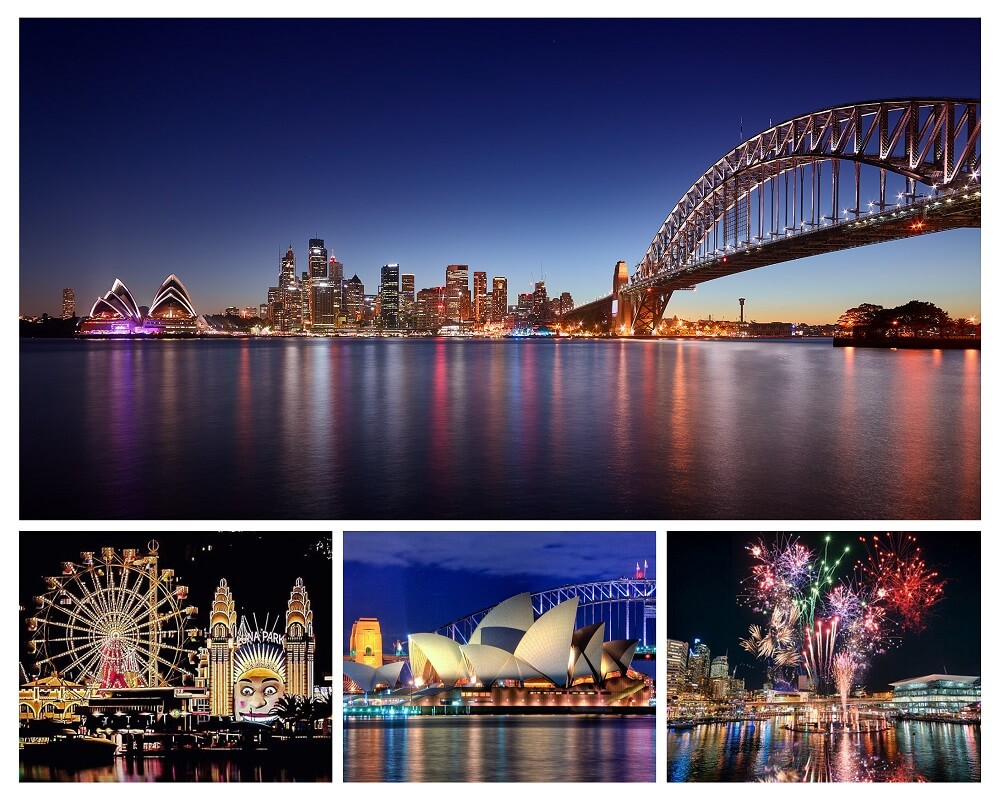 So, book a private cruise with AO Cruises on Sydney Harbour and choose your own order for seeing the sights, taking all the time you need to capture that perfect shot. Find your dream cruise from the wide range of luxurious Sydney Harbour cruises we have to offer. 
If this sounds like the perfect way to see the sites, then contact the team at AO Cruises on 02 9809 5499 and or fill in our enquiry form at aocruises.com.au and we can work with you to plan the most memorable occasion imaginable.