BRANDS WE WORK WITH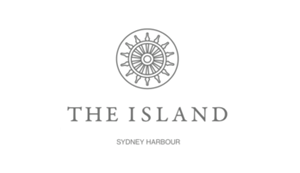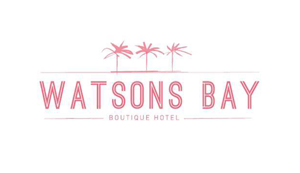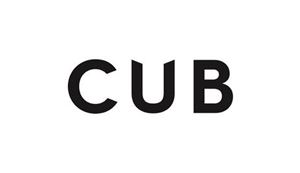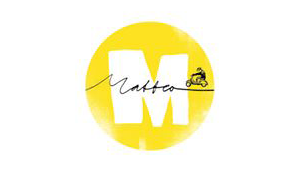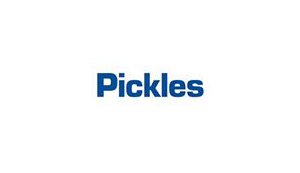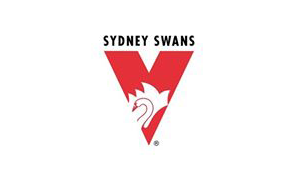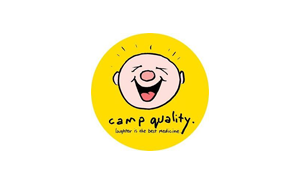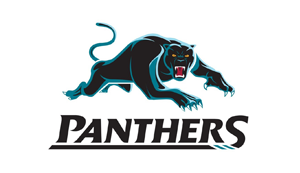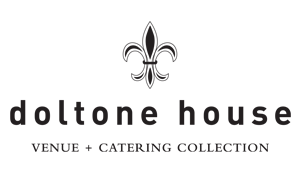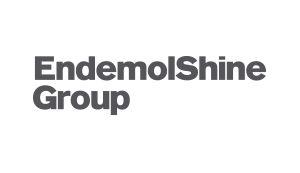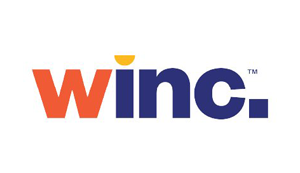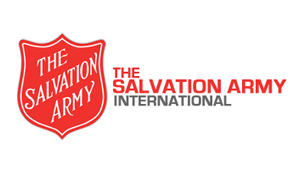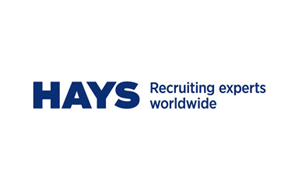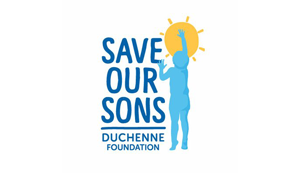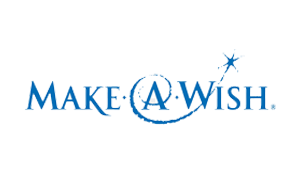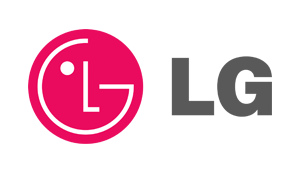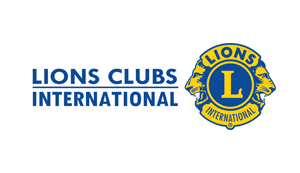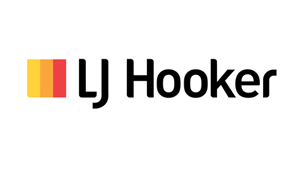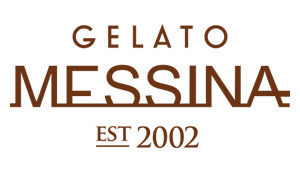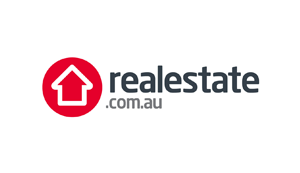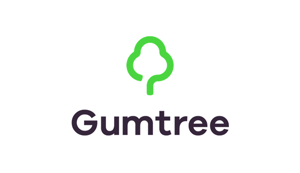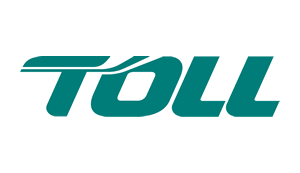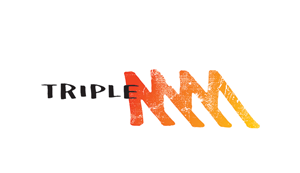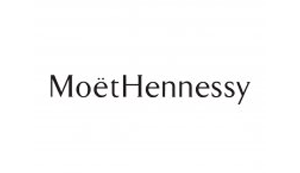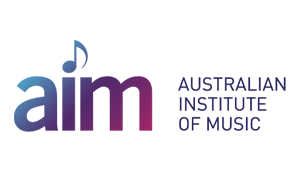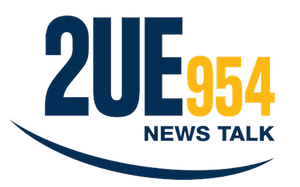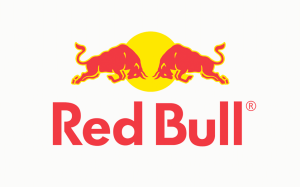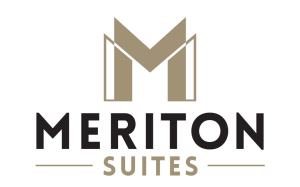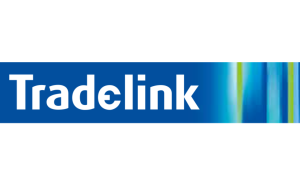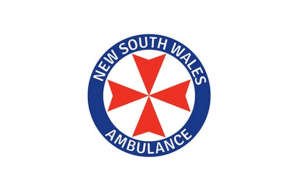 Our Boats For Hire
Explore Sydney Harbour aboard our luxury vessels and experience it in a way you've never before. Our luxury yachts and boats can host from 2 to 950 people for a wide assortment of events. Indulge in luxury today and find the perfect boat for you.
LUXURY BOATS
CHARTER BOATS
Cruise With All Occasion Cruises
All Occasion Cruises is the ultimate destination for luxury cruises. With our exceptional services and stunning vessels, we offer an unparalleled experience on the water. From the breathtaking views to the impeccable service, All Occasion Cruises is the best place to create unforgettable memories and celebrate in style.
View Our Boats & Request a Quote
Events We Host
Our name is a testament to what we do – we coordinate events for ANY and Every Occasion! With high attention to detail, our devoted event and hospitality teams will craft your ultimate cruise experience on Sydney Harbour.
Introducing the Masteka 2
When it comes to celebrating special moments in life, very few settings can rival the charm and allure of a luxury yacht cruising along the picturesque Sydney Harbour.
This November, we're thrilled to announce the newest addition to our fleet, the Masteka 2 – a sophisticated and stylish, yet breathtaking 37-metre superyacht that promises to redefine luxury cruising.
Join us onboard the Masteka 2 and experience the epitome of luxury as you sail through the stunning waters of Sydney Harbour thus; making memories that last a lifetime. Book your voyage with us today!
View The Masteka 2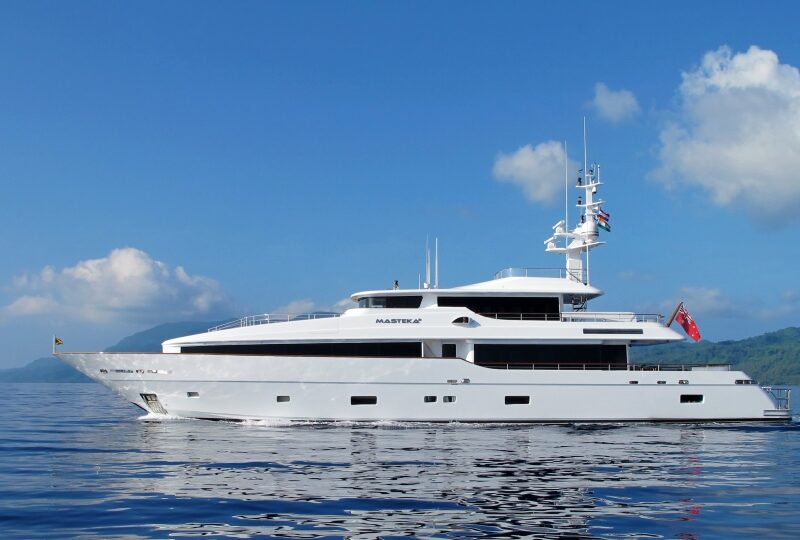 Client Testimonials
Marie Khoury

Bella Vista

"We recently had our Annual Law Cruise with All Occasions and I could not recommend them more for a uni social! The Bella Vista vessel in particular was the perfect space for dancing and mingling with our 600 guests. Jacqui (event coordinator) was so helpful, patient and communicative throughout the entire planning process and we will most certainly reach out for future events. We heard only glowing feedback from our guests and the night could not have gone better! Thanks again Jacqui and team!"
Amanda Gower

Bella Vista

"We recently hosted a Charity Fundraising Event on The Bella Vista. The staff and crew at All Occasion Cruises were amazingly professional from the planning process all the way through to the execution of the event. Our event raised record amounts for the charity and we believe this would not have been possible without the professionalism and knowledge of the All Occasion Team.
We will definitely be calling on them again for future events. Highly recommended and in a class of their own."
Jacky Arkell

Blue Room

"The most unforgettable experience. The Blue Room will not disappoint.
The booking team and staff onboard on the night were fantastic. The Sydney Harbour Seafood buffet was incredible, all guests commented on how beautiful the food was.
Would highly recommend this boat for any special event."
Max Garcia Motivational Speaker

Seven Star

"This cruise has to have been the best I have ever been on and I have traveled to over 70 countries, (many of which were via a boat of some type). The crew were so hospitable, the boat so clean it felt new. The food was great and there was a variety of things to choose from. I have a mild intolerance to a lot of foods but their food didn't bother me at all which tells me it's clean with good ingredients. I would highly recommend this company to anyone wanting to make a strong impression on guests."
Lauren

Blue Room

"We just booked our wedding on Blue Room!! Can't wait to celebrate our big day. No ideas have been challenged and everything seems possible on Blue Room."
Amelia Johnson

Seven Star

"The team at All Occasion Cruises are a delight to work with and are tireless in helping us bring our event visions to life. Always professional and dedicated to our event objectives, we feel supported at all times of the event process."
Anne Wilson

Seven Star

"We very much enjoyed our Vivid Cruise. Nice and warm inside, plenty of room to move inside and outside. Food was good. Lights and sights were great. Staff werefriendly and helpful. I would sail with All Occasion Cruises again."
Jonathan Sermon

Aqua Bay

"Great service before and during the event, great event on the day, would thoroughly recommend."
K Harte

Bella Vista

"We held our school formal on the Bella Vista and it was flawless! From the communication, organisation, staff, crew, music, decor, food, security right through to the boat itself, everything was perfect. The best event of this type I have ever been to. Highly recommended!"
Nicole Zeman

Bella Vista

"From start to finish All Occasion Cruises made our special day effortless! All the staff were extremely helpful and professional. The vessel looked stunning on the day and the food provided was exceptional. Highly recommend using AOC for for your next event."
Torbjørn Øilo Jacobsen

Aussie Magic

"Have now had 2 cruises with All Occasion on both Bella Vista and Aussie Magic. Super friendly staff, great boats with beautiful view and the staff did a great job making sure everything went smoothly. Looking forward to the next cruise with All Occasion!"
Social Feed
Celebrate in Style – Join us and Enjoy the Iconic Sydney Harbour Experience!
Let's Talk
Don't have time to browse our vessels and event details? If you'd like us to come back to you with a tailored solution to suit your needs, complete your details below and allow us to reach out with the perfect solution for you.
Please complete the form to submit an enquiry.