Meet Rosie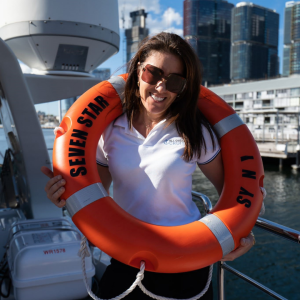 Rosie Elias
Managing Director
Managing Director Rosie Elias has built All Occasion Cruises from the ground up with her husband Joe. Whilst raising their 4 sons, the success of the business is a testament to their hard work and dedication over the last 25 years.
Meet Chef Anthony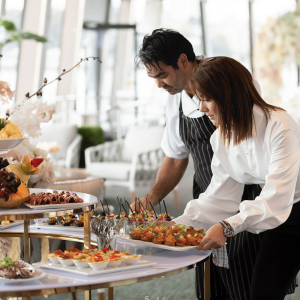 Anthony Spyrou
Head Chef
Head Chef Anthony's passion for his culinary expertise comes from his astounding 30 years of experience in the Industry. Anthony says "Food is a central part of any celebration, so we work with our clients to make sure the menu is memorable. When creating menus, I am inspired by the incredible local produce we're lucky to have access to. There's nothing better than serving up fresh seafood while sailing on the sparkling Sydney Harbour."
Meet Your Event's Team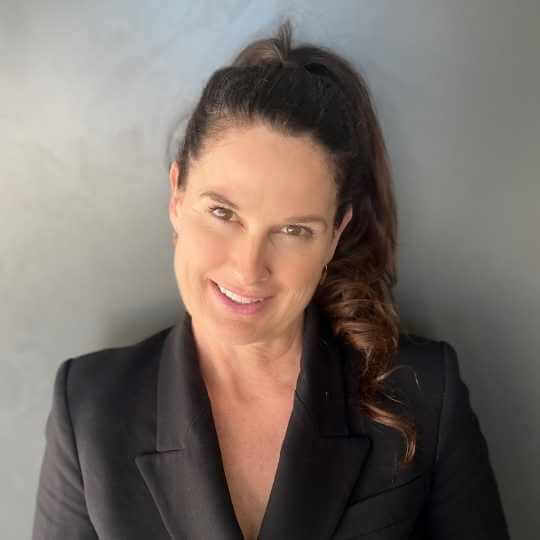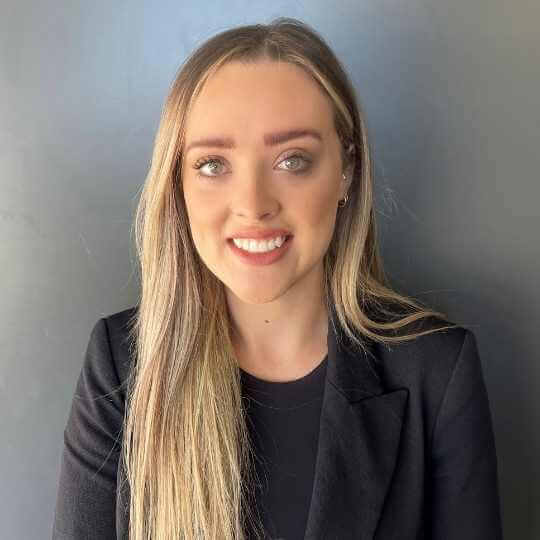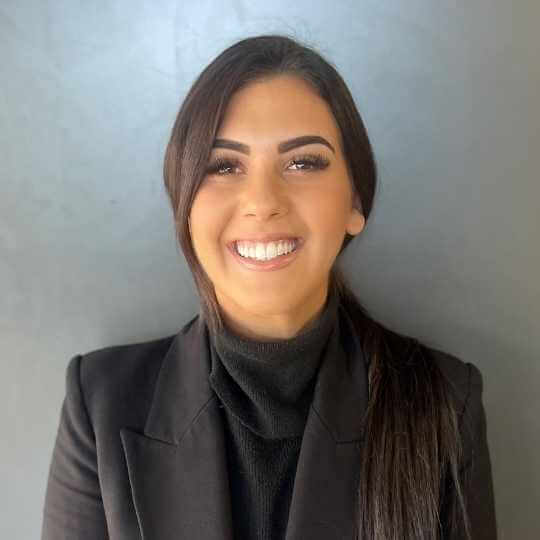 Let's Talk
Don't have time to browse our vessels and event details? If you'd like us to come back to you with a tailored solution to suit your needs, complete your details below and allow us to reach out with the perfect solution for you.
Please complete the form to submit an enquiry.