What's a stylish and elegant theme that will perfectly match our luxurious yachts? Why, Tiffany and Co., of course! And what a chic Tiffany and Co. themed Sweet Sixteen that was.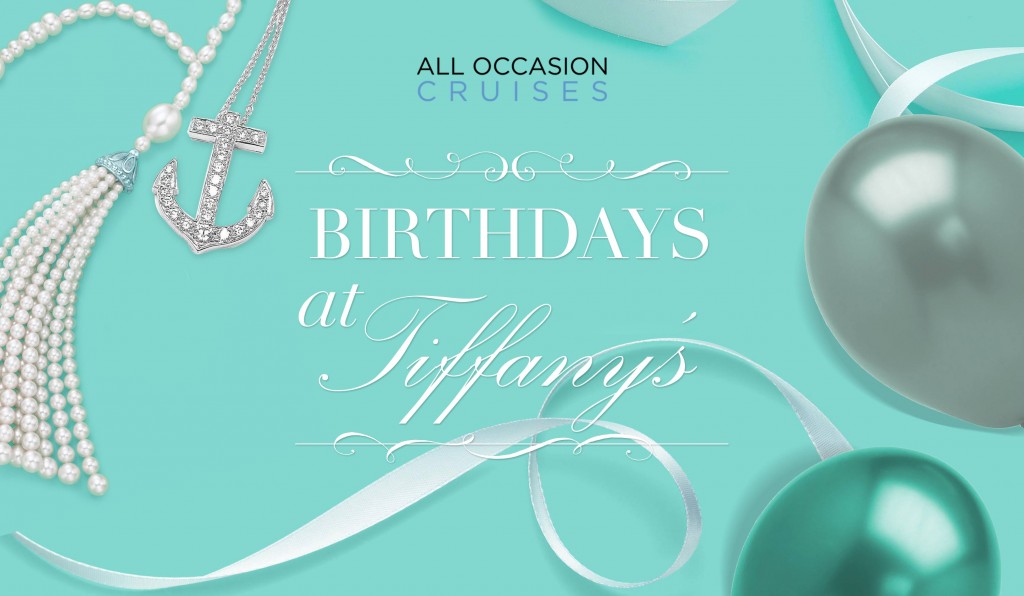 Monica recently celebrated her sweet sixteen birthday party cruise aboard the My Way with 145 of her closest friends and family. And it was up to All Occasion Cruises to transform it into a Tiffany and Co. party that would make even Holly Golightly thrilled to be there!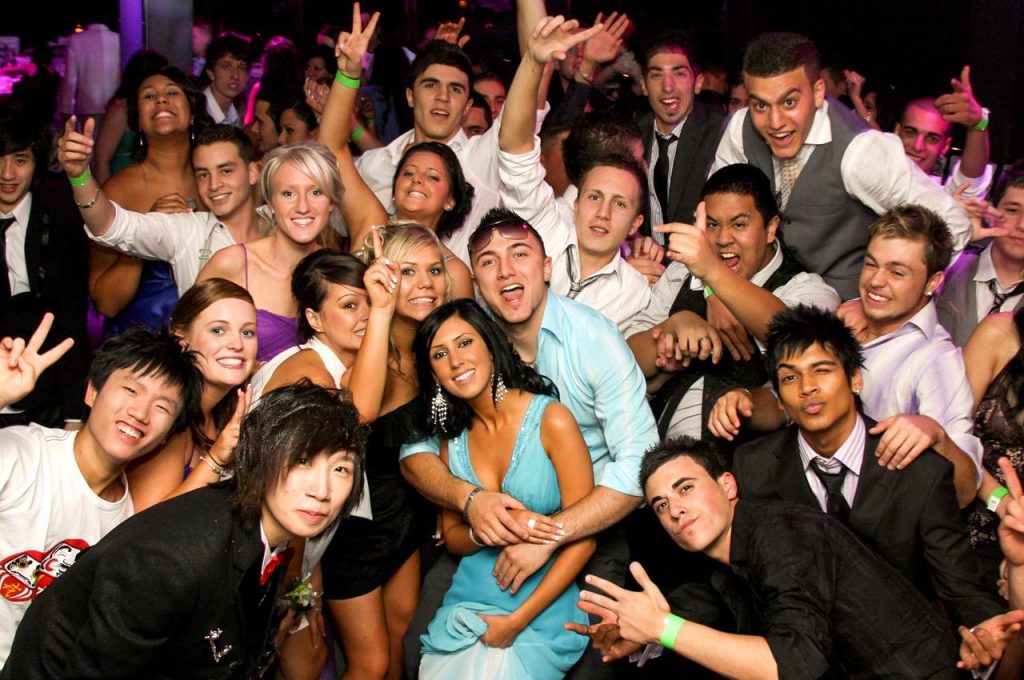 It was a huge task to transform the My Way and keep the spirit of Tiffany and Co. alive but All Occasion Cruises was up for the task! Monica deserved only the best for her birthday party cruise, after all. Guests were greeted by the iconic Tiffany blue and white decorations that covered the entire boat. With the chic photo booth set up on the first floor, guests were free to take photo after photo with the stylish feather boas, captain's hats, and elegant masks available. While the adults mingled downstairs, Monica and her friends partied upstairs. Our resident birthday party cruise DJ provided the perfect music to keep the party going and the guests entertained.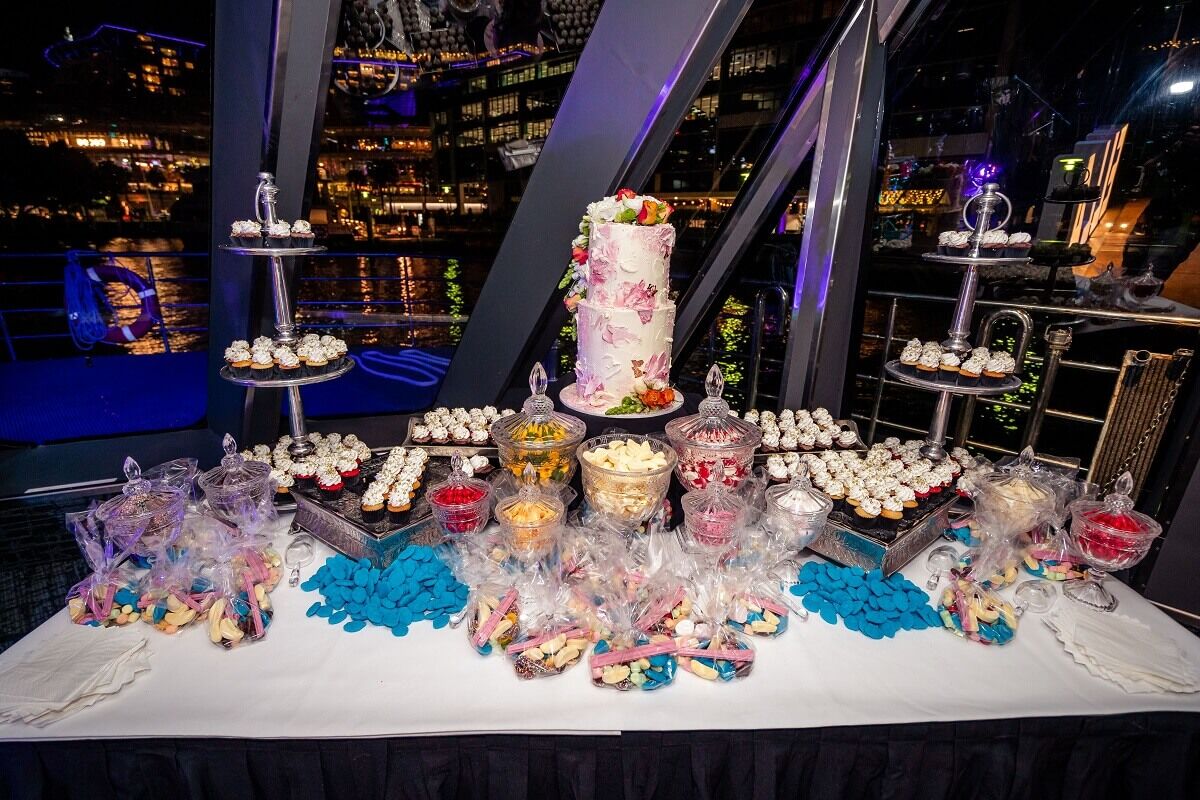 Monica's sweet sixteen birthday party cruise was far from just about partying. And the birthday bobblehead gift is perfect, the girls love it so much! There were sweet messages from her parents and loved ones – stories and anecdotes about Monica and advice about experiences yet to be had. And once all the toasts and speeches were done, guests participated in traditional Macedonian dancing! Guests who needed an extra shot of energy for more dancing were free to help themselves to a delectable dessert buffet filled with blue and white confections and special Monica and Co. chocolate bars.
Monica's sweet sixteen birthday cruise party was a party where old traditions met with the new. Classic styles and timeless traditions were perfectly juxtaposed with modern elements and music. It was an amazing birthday party cruise and we had loads of fun planning for it. Sweet sixteens are an important part of every young woman's life. It's an exciting time although it can also be quite stressful. From choosing a theme you love to booking a venue that goes perfectly with it, there're so many preparations to do.
Hire a Luxury Yacht To Celebrate Your 16th Birthday on a Cruise
All Occasion Cruises' resident events organiser can help you with any and every detail of your party – from finding the best luxury yacht hire or boat for exclusive Sydney Harbour Cruises to arranging the food. We'll make sure each aspect of your event is up to your standards to make sure your party will go as smoothly as can be.
Contact All Occasion Cruises today and ask how we can help you make your dream birthday party cruise come true. Enquire about our luxury yacht hire or Sydney Harbour cruises birthday party packages today.